The pre-styler , the most underrated hair product for men. Fortunately, you see it more and more. Yet men often do not know what the added value is. For us it was a real game changer in hair styling. It has become an indispensable part of our hair styling routine for us. It has a huge influence on the result of your haircut after styling. In a positive way. But let's go back to the product itself. What is it exactly?
Of course it is exactly what it says. A product that you use before styling your hair with your regular styling product. That's why the styling product you normally use is often referred to as a post-styler. The pre-styler can be used for different purposes depending on your type of hair. There are therefore different types of pre-stylers. The main advantages of a pre-styler are:
Protection against the heat of a hair dryer and against the sun.
More volume in the hair
Better hold
More texture
Softer and smoother hair without tangles
Thicken hair
Pre-stylers come in many different types of shapes. But there is a suitable product for everyone. Someone with fine or thinning hair wants more volume and makes the hair look thicker. For someone with very thick hair, a pre-styler can help make the hair easier to manage and give the hair a better hold. Below we will cover all types of pre-stylers for you. This way you can make the right choice yourself.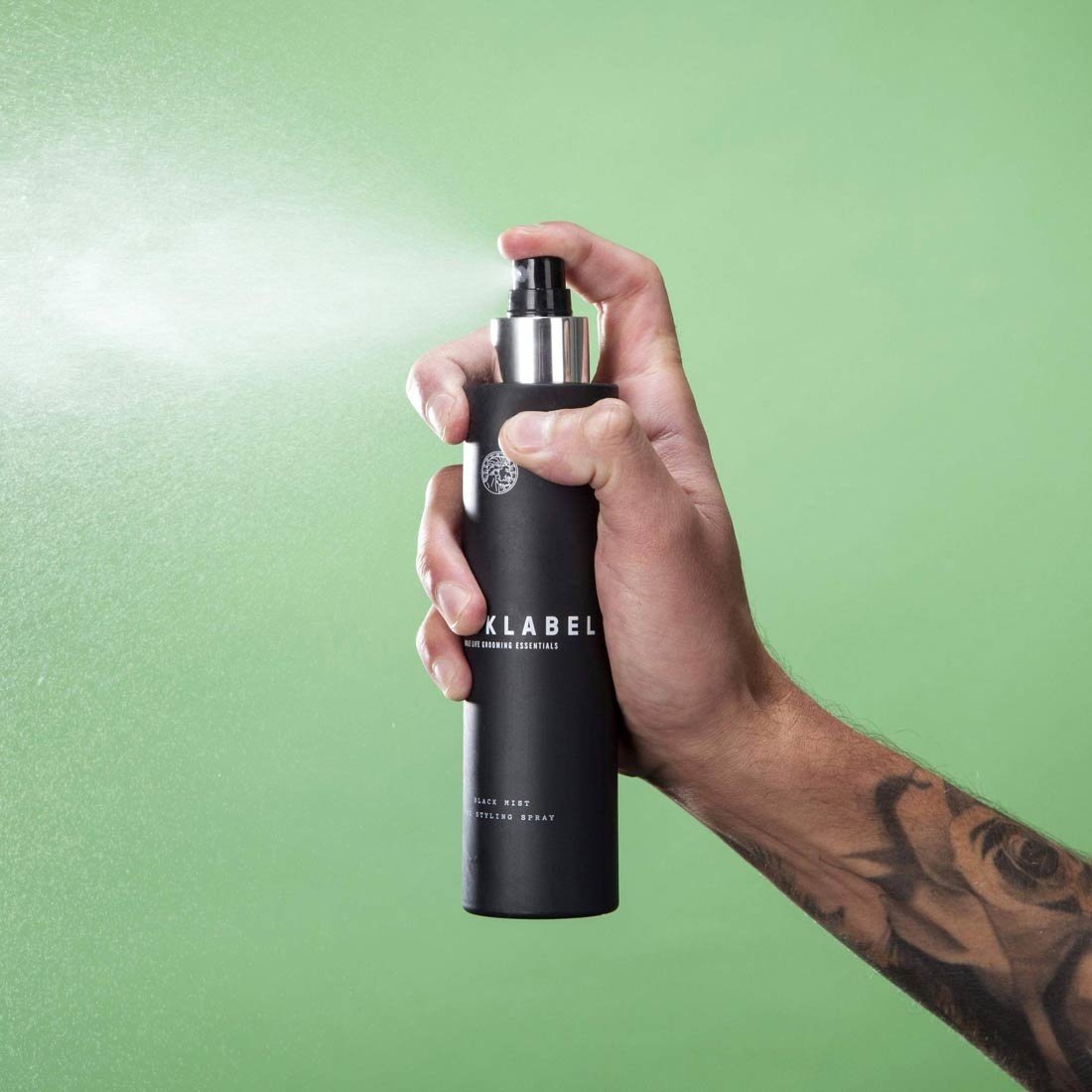 Grooming spray
Grooming spray often gives extra hold to the hair and are ideal for men who have thick and unmanageable hair. It often gives the hair a beautiful natural finish. The spray is used in damp hair and then styled while blow-drying. The hair is now partly in the desired model. With your favorite post-styler you can finish it off completely and your hair will stay in place. You also have grooming sprays for men with thinner hair, which also give volume in addition to hold.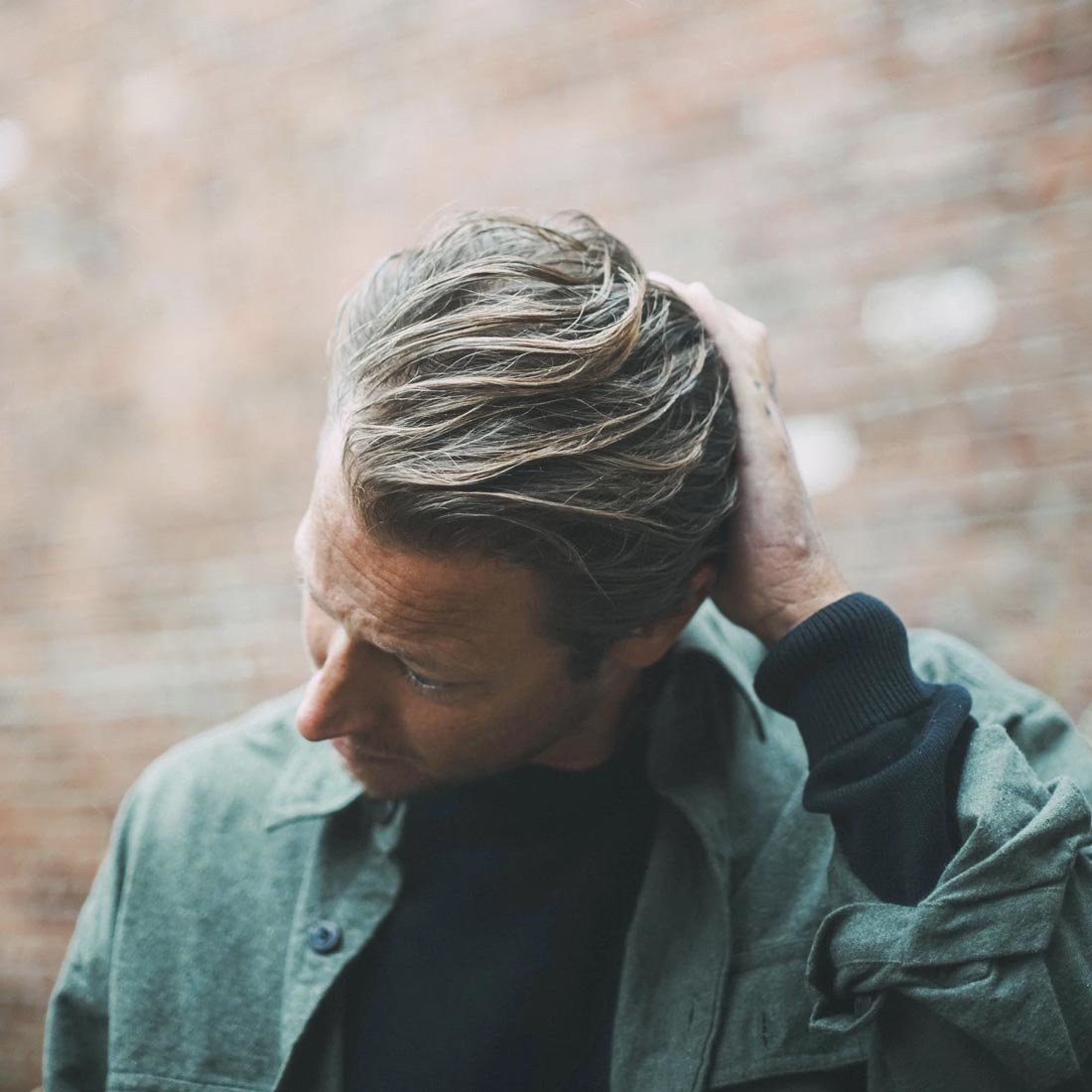 Sea Salt Spray
The most used pre-styler has to be the sea salt spray . Actually also a kind of grooming spray but with slightly different properties. The sea salt spray contains, as the name says, sea salt. In addition to protecting the hair, a sea salt spray gives a very natural, matte finish to the hair and a lot of texture. For men with slightly longer hair, a sea salt spray can also provide beautiful wavy hair. The sea salt spray is ideal for men with not too thick hair who want more volume. You will notice that it gives your hair a nice full look. Especially when used in combination with a paste or clay. The spray also gives your hair extra hold. It is actually suitable for any type of hair.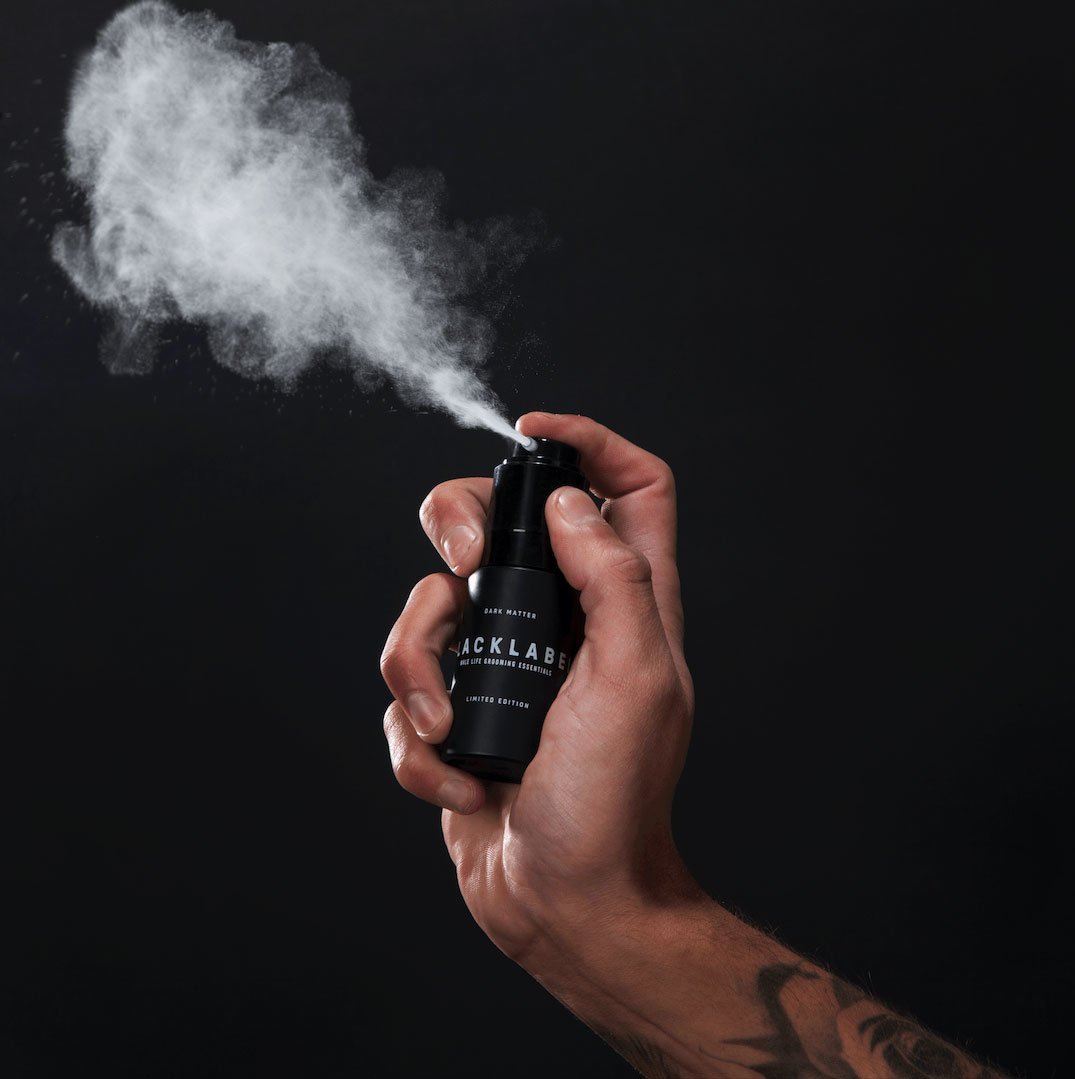 Styling Powder
A fairly new product that is on the rise are powders for your hair. Often offered as a styling powder , volumizing powder or texture powder. These powders bind to the roots of your hair, making your hair appear thicker and get much more texture. It appears fuller but also makes the hair easier to style. It keeps the hair nice and soft and prevents your hair from becoming flat. A product that should definitely be tried.
grooming cream
Of course you also have pre-stylers that are more intended for thick, curly and difficult to manage hair. These products are intended to make the hair beautifully smooth, soft and more manageable. You have grooming creams for this. These care for, make softer and give more control over the hair.
Other Pre-Stylers
Then there are products that cannot really be placed in a box. Think, for example, of the great Original Styling Meraki from Blumaan . It looks like a combination of wax and paste . It can therefore be used as a pre- and post-styler. As a pre-styler it gives enormous hold and volume, one of our favorite pre-stylers. There are a number of products that can be used as a pre-styler. You will find them in our top 10.

How do you use a pre-styler?
In general, most pre-stylers work the same way. The grooming and sea salt sprays are best used in damp or towel-dried hair. Divide it well and then blow dry. While blow-drying, you already bring your hair in the right direction where you want to put it in until it is completely dry. This also applies to other pre-stylers such as cream and paste that you want to use as a pre-styler.
For the styling powders it is slightly different. You use this after you have dried your hair. You sprinkle the powder in your hair and distribute it well. Use your fingers to make sure the powder reaches the roots of your hair. Once well distributed you can apply your post-styling.


Got inspired? We have selected even more interesting items for you:
Blog: Why you should use a sea salt spray
Blog: The best products for thin hair