We start the morning with a shower, a face wash and finally we apply a moisturizer . Once a week maybe another scrub over it and you're done. This is what the average facial care routine for men looks like these days. Nothing wrong with it when the skin doesn't have to endure so much. A good day cream treats the skin well. But if you suffer from dark circles, wrinkles, dry skin or troubled skin, a day cream is often not enough to see a quick change. This is where a serum comes into play. For many men, another vague product that beauticians use.


What is a serum
A serum is a light but very concentrated liquid that is extremely rich in all kinds of extracts. You can see it as a big vitamin boost that you add to a smoothie. Because it is so thin and light, it is also very quickly absorbed by the skin. Because it is so thin and concentrated in active ingredients, it can also penetrate deeper into the skin, giving your skin a better condition faster. It is therefore often in a small bottle that you pay quite a lot for. But you only need very little of it because it is so highly concentrated. However, it is not intended as a substitute for a face cream.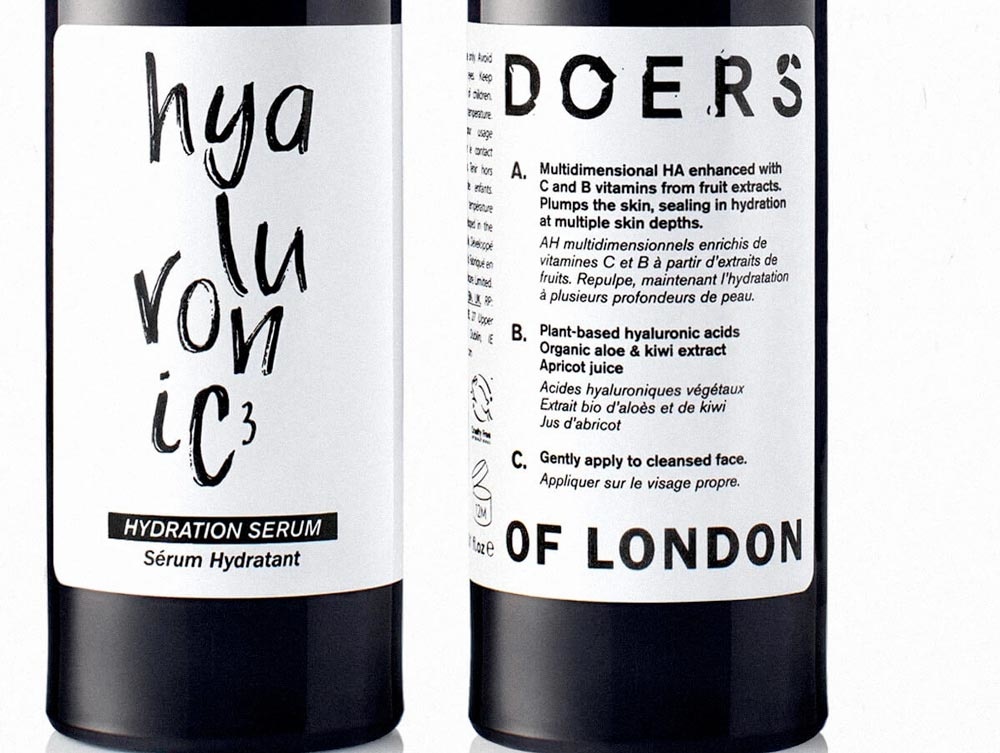 What is the difference with a face cream for men?
Aface cream or day cream contains larger molecules. It is also thicker as a result. It absorbs slightly less quickly into the skin and does not penetrate as deeply as a serum. They can work very well together, but not replace each other. Let's take dry skin as an example. With a serum, your skin is provided with a lot of moisture and nutrients, then the day cream ensures that you do not lose those nutrients. It ensures that the protective layer of your skin becomes better and stronger. The ultimate combination for beautiful and healthy skin that retains its youthfulness for a long time.
Different types of serums for men
Serums can contain many different types of extracts and nutrients. These all serve a specific purpose. There are serums that prevent skin aging, but also serums that correct dry skin and provide it with a good dose of moisture. We'll highlight some of our best serums for you below.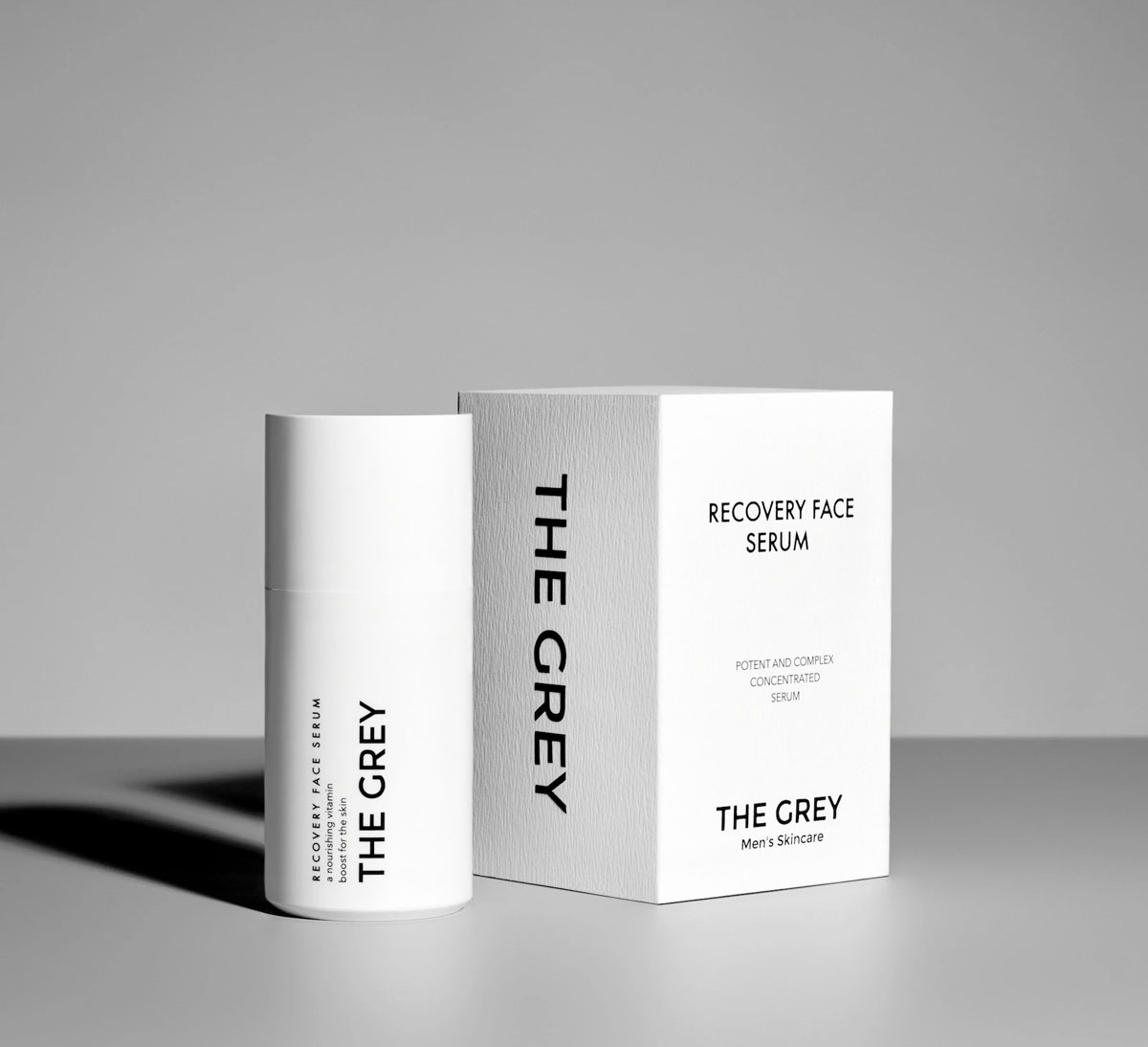 A high-performance serum from The Gray suitable for dry, sensitive and oily skin. A particularly high concentration of powerful antioxidants, combined with superior moisturizing and skin-repairing ingredients. This unique combination fights wrinkles and uneven skin tones, provides a noticeable firming of the facial skin and makes the skin look radiant. The serum balances and revitalizes the skin resulting in healthy, radiant and younger looking skin.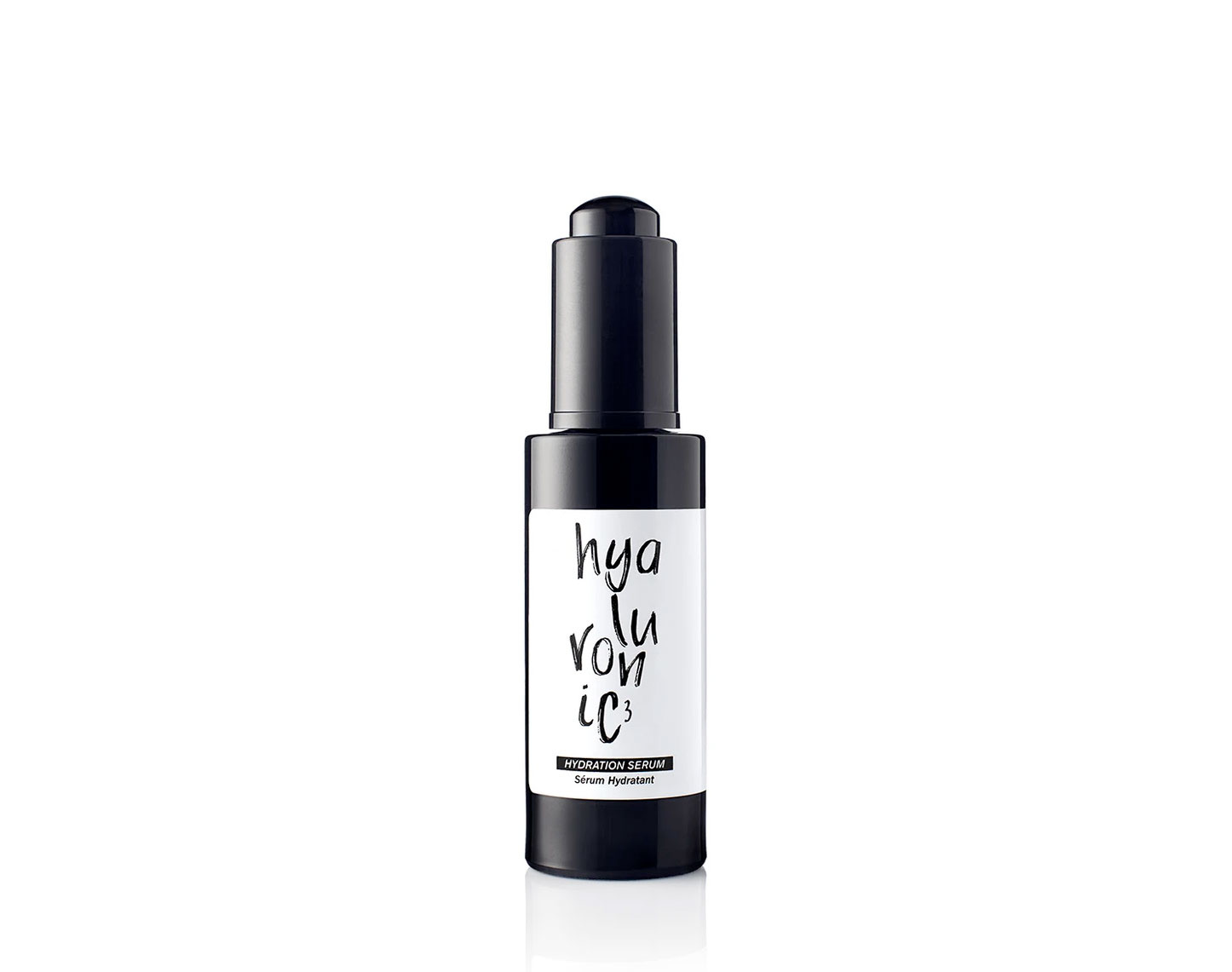 This powerful serum from Doers of London intensively hydrates and nourishes the skin with a light formula that can be used daily. Absorbs very quickly so that the skin immediately feels fresher and softer without feeling greasy. What makes this serum so special are the three vegetable forms of Hyaluronic Acid. It penetrates the deeper skin layers, which immediately ensures better moisture management. You notice this right away from the elasticity of the skin. Do you want to know what hyaluronic acid is? read on in the product description of this top product.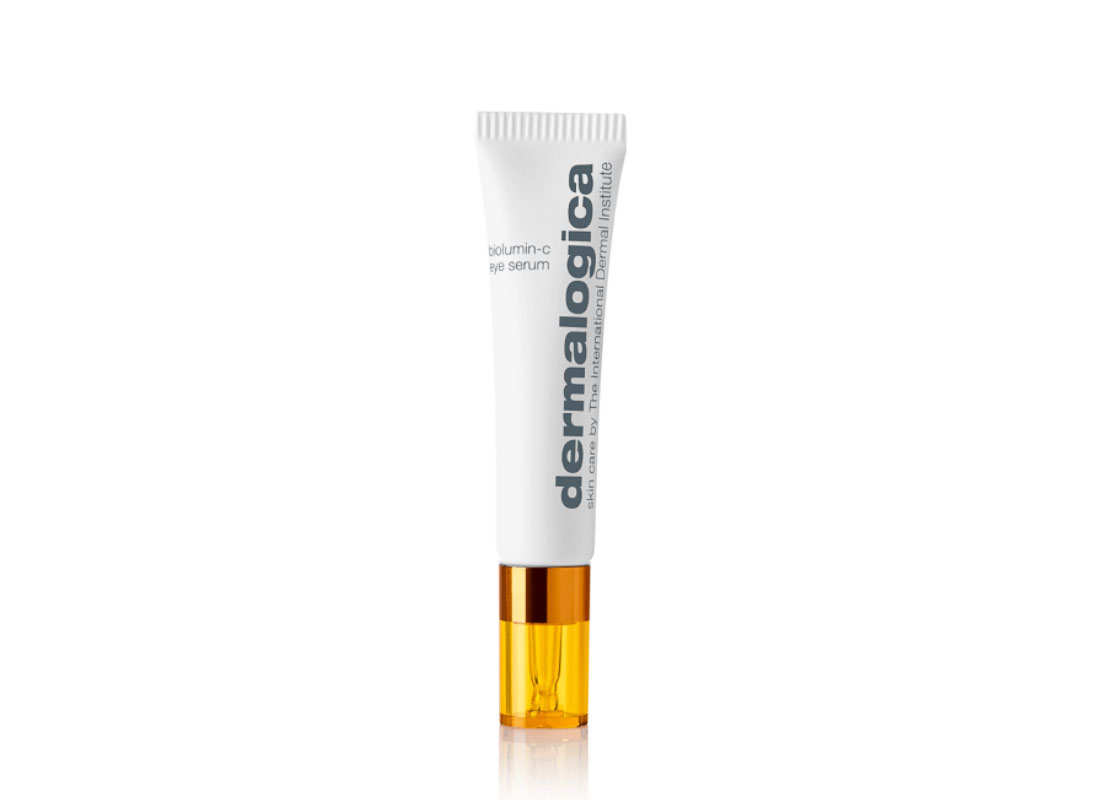 A serum especially for the skin under your eyes. For men who watch a screen a lot, watch Netflix or sit in the office. This serum contains a super-rich blend of vitamin C that is enhanced by antioxidant-rich extracts and hydrants. The serum works brightening , firming and moisturizing and outsmarts visible signs of premature skin aging. It also prevents puffiness and dark circles under your eyes. It strengthens the skin under your eyes and prevents wrinkles.
How do you use a serum?
You actually always use a serum after cleansing the face. After using your face wash, pat your face dry and apply a few drops of a serum over your face. Because a serum is so light, it will absorb very quickly. After soaking in, you put on your day cream. Always combine a serum with a day cream for the best effect. A day cream makes your outer layer of skin resistant to external influences and ensures that your skin does not lose more nutrients.
Got inspired? We have selected even more interesting items for you:
Blog: Men's facial care for dry skin
Blog: Men's facial care for oily skin