Pomade is the most commonly used term for hair products today. Manufacturers are now cleverly responding to this by also calling their product pomade. Yet pomade is something other than an umbrella name for hair products. Just as a gel and wax are completely different things, a pomade is also a very specific product. For example, all these different types of products are intended for different types of hair and different purposes.
It is therefore logical that different types of products are mixed up. Customers often ask for a good pomade or gel without knowing exactly what it does to their hair. That is why we have listed the most important hair products for you.
The Pomade
An age-old product that is used to get the hair in a sleek look with usually a lot of shine. Think of a slick back or a tight side part. Pomades can now be divided into two types.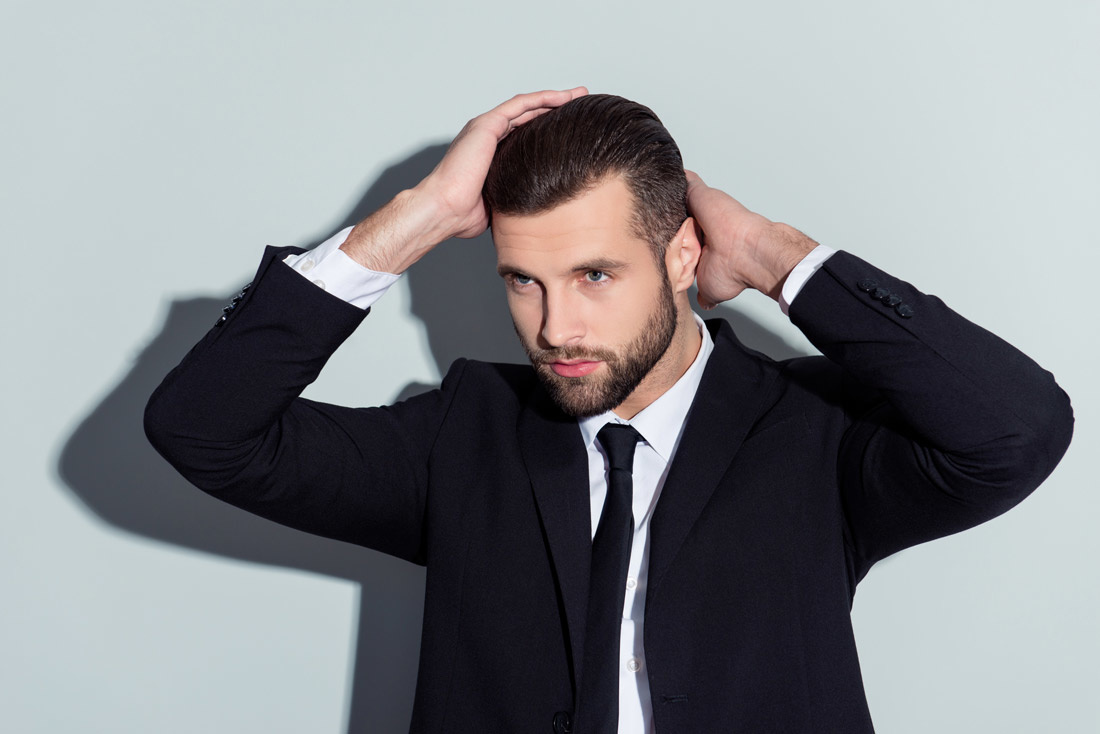 The oil-based pomade
The most famous and also the most ancient product is the oil - based pomade . This is a fairly wet product based on petroleum or beeswax. The name is derived from the French word "pomade" meaning ointment. The original pomade recipe even included crushed apples. In the nineteenth century, pork fat was mainly used as the basis of the pomade. In the early 20th century this was changed to petroleum and beeswax.
The advantage of an oil-based pomade is that it does not harden and you can remodel your hair all day long. The hold of an oil-based pomade can be unprecedented. Even a rain shower can do no harm since the product cannot be washed out of the hair with just water. The big disadvantage is that you can only get your hair clean with a lot of shampoo , but this also washes away the body's own oils. This is again bad for your hair and scalp. An oil-based pomade is also less suitable for men who are sensitive to acne .
The water-based pomade
For several years now, the pomade has been completely reinvented by developing the product intoa water-based pomade . This has the advantage that you can easily wash it out and that your hair and scalp do not become so greasy. This pomade hardens a little more than an oil-based pomade, so you can remodel it a little less. However, the water-based pomade is available with a lot or little hold and often even more shine than an oil-based pomade.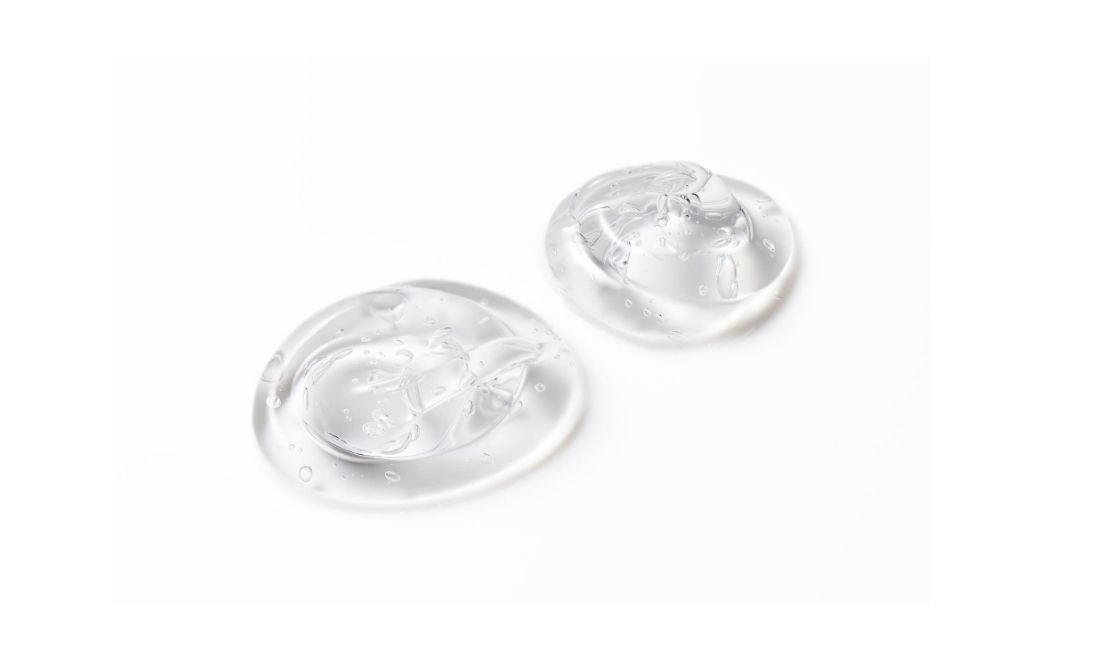 Gel as a hair product
The most used hair product by men for decades. Almost every boy and man has used a gel at some point. Famous are the large yellow pots that we have all had on our bathroom furniture. Suitable for getting the hair in tight defined hairstyles or for making spikes in the hair, for example. A gel is actually similar to a water-based pomade, but even wetter. This product is available with both a light and strong hold and often makes your hair hard. The disadvantage of a gel is that you quickly get dirt and white flakes in your hair. When you run your fingers through your hair, the gel breaks and you immediately lose the hold. It is also not very good for your hair as your hair is quickly damaged and dried out by the chemicals in gels. Because the water hardens in the gel, you cannot remodel your hair during the day.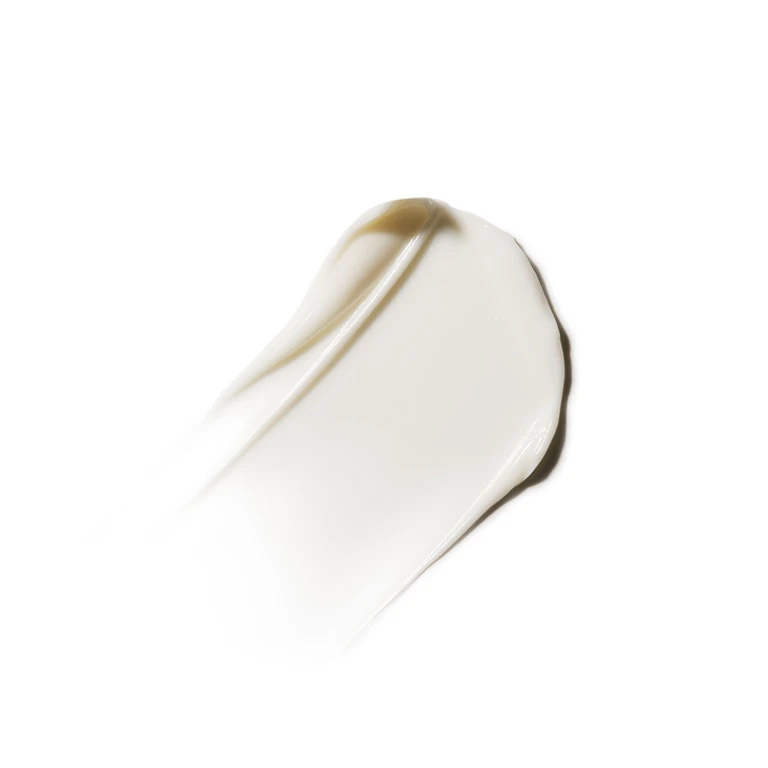 Cream as a hair product
A cream is the wettest product used for styling hair. They often give a natural shine and control over the hair. Perfect for thick, curly and long hair. Creams often contain nourishing natural oils that make the hair soft. A cream gives the hair flexibility and little hold. Perfect for long hair where you still want some control and for natural looks.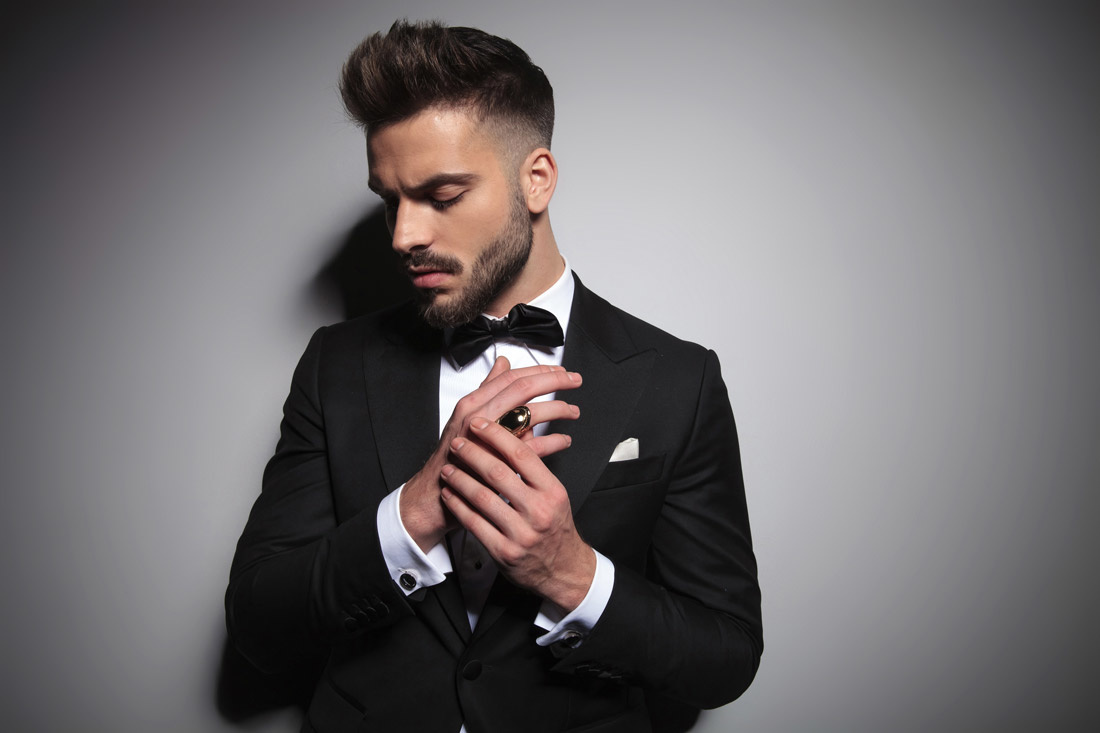 Wax as a hair product
Another well-known product that is often used as an umbrella term. Wax is a very versatile product that can be used for tighter haircuts, but also for the more messy looks. It is often made on the basis of Beeswax or Lanolin. A wax gives a bit more structure and definition than a pomade or gel does. It is a lot drier and thicker than a pomade. It often has a very high hold and the shine can vary. It is suitable for short to medium length hair. The hold doesn't last as long as a pomade, but the wax is easier to reshape. So you can go almost anywhere with it.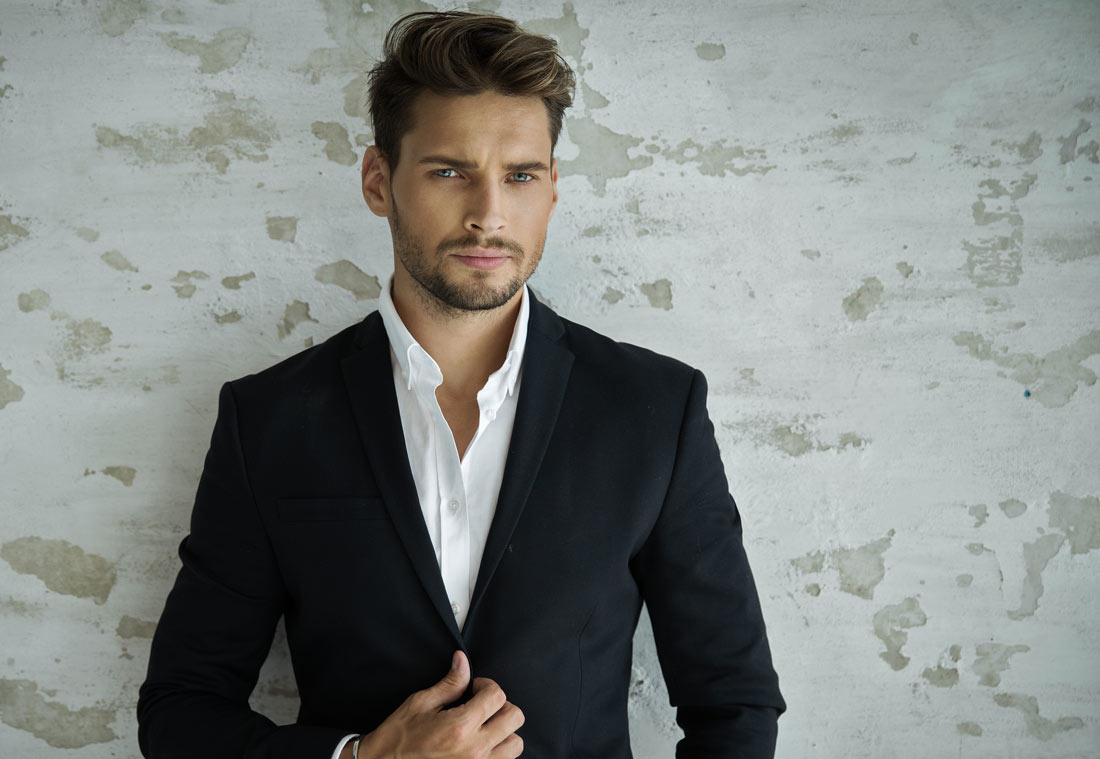 Paste as a hair product
The paste is the most versatile product. It is thicker than a pomade and less thick than a clay. You can buy a paste with little or a lot of hold and a matte finish or a little more shine. A paste is almost always water-based. A paste often has a lot in common with a clay . It therefore often contains a component of a clay. It gives a lot of texture and volume, but has the easy spreadability of a wax. A paste can be used for any hair length. For thin and thick hair.
Clay as a hair product
The clay is one of the most interesting products of recent years. It gives your hair a lot of texture, thickness, a lot of volume and often a strong hold. A clay often consists of the clay types Bentonite and Kaolin (which are also often in a paste). These types of clay absorb all the dirt from your hair without drying out your hair. It makes your hair look thicker. It is rich in vitamins and nutrients making it healthy for your scalp. The big advantage is that it gives a very good hold but does not make your hair heavier. That is why men with thick hair are often better off using a clay. For men with thinner hair, the weather has the advantage that a clay makes your hair look fuller. It is therefore also the most popular fireplace product of the last few years.
Got inspired? We have selected the complete top 10's for you: