Are you tired of those short men's haircuts? Have you been wearing an undercut for a few years or are you afraid to let your hair grow longer? Perhaps that will change next summer. The shorts are already in the store and the holiday deals are flying around you. Time to make an appointment at the hairdresser to try a new hair style. Like every year, there will be all kinds of new men's haircuts this summer.
Not just short haircuts for men
Normally you would think that the heat calls for a short haircut, but that is different this year. You will see more medium length hair on the man. There will also be fewer contrasts. The undercut with shaved sides and longer hair on top will slowly disappear. The classic men's haircut returns but more of this time. Men's hairstyles as we know them are coming back with more layers. Medium length haircuts will be especially casual and tough with a lot of wave in the hair. Of course, that does not mean that short haircuts in men will disappear, but will mainly be cut and less shaved.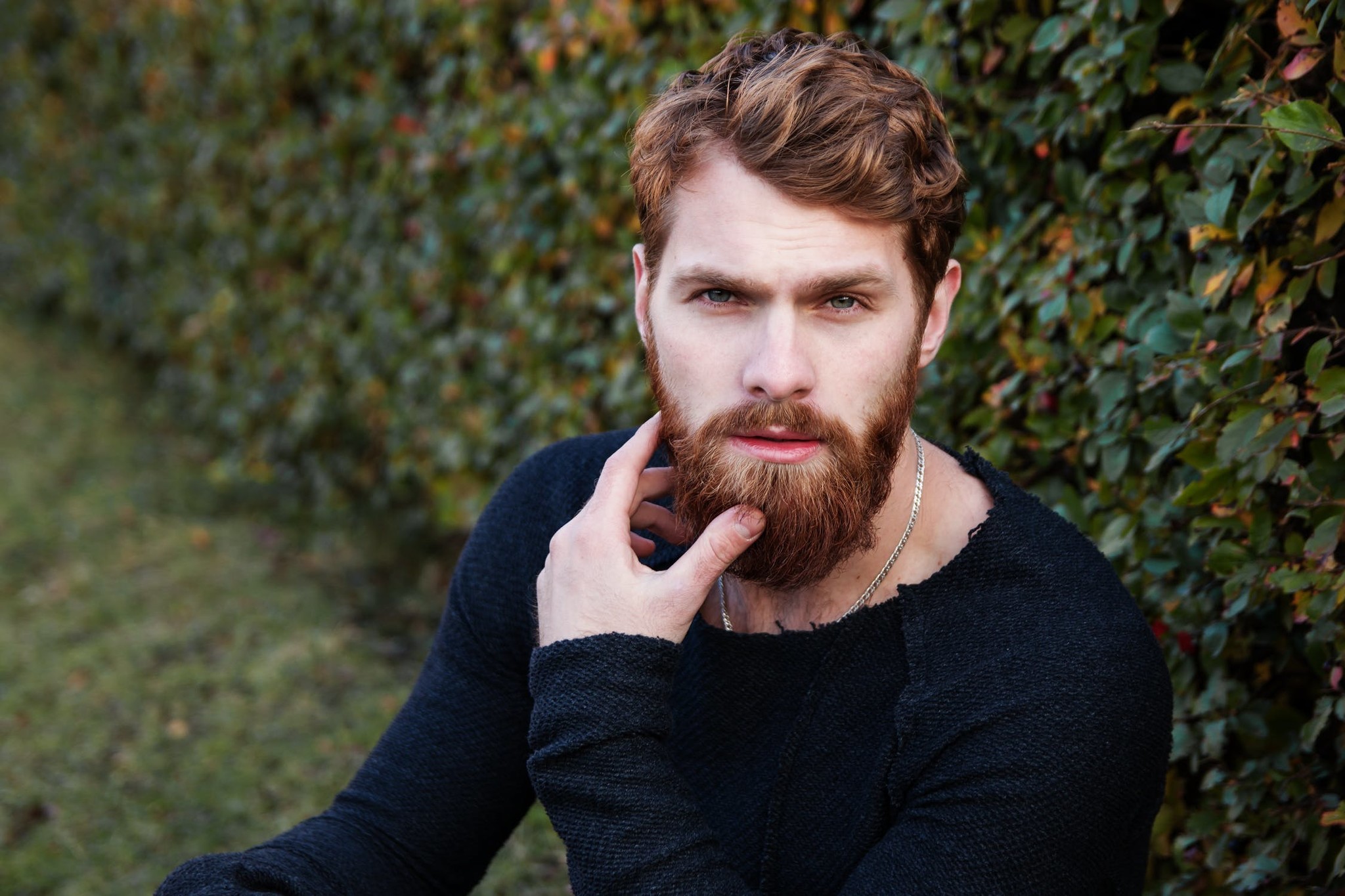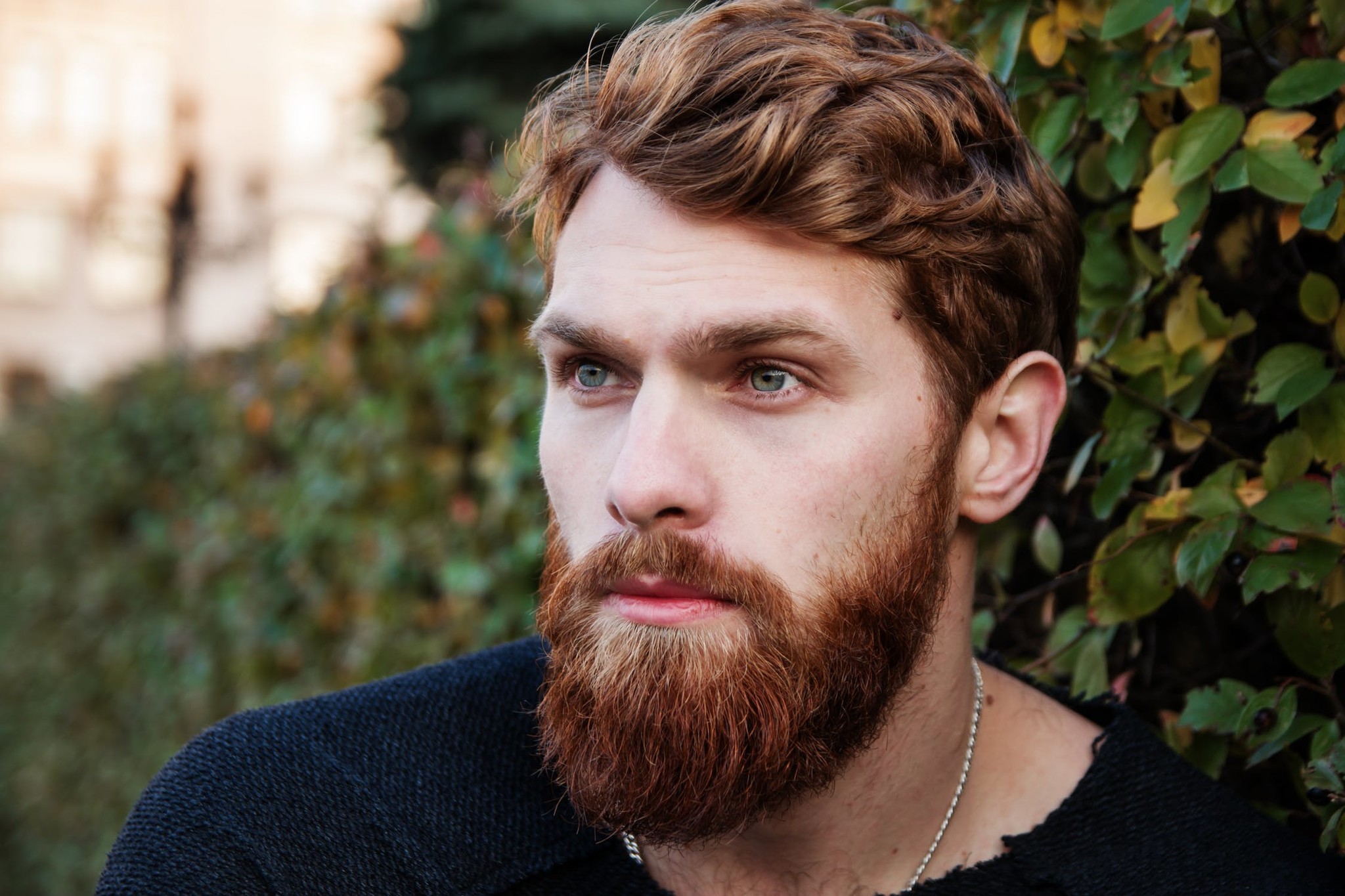 Let hair grow to medium length
For gentlemen who want something different and want to let their hair grow a little longer, some patience is of course required. We therefore advise to let the hair grow wildly and to embrace the hair dryer. With the hair dryer, the hair is easy to get into the desired model in advance. When you apply a hair product afterwards, the hair will stay in place better. Use a pomade if you want a tight cut. For a somewhat looser and more natural look, it is best to use a cream or paste .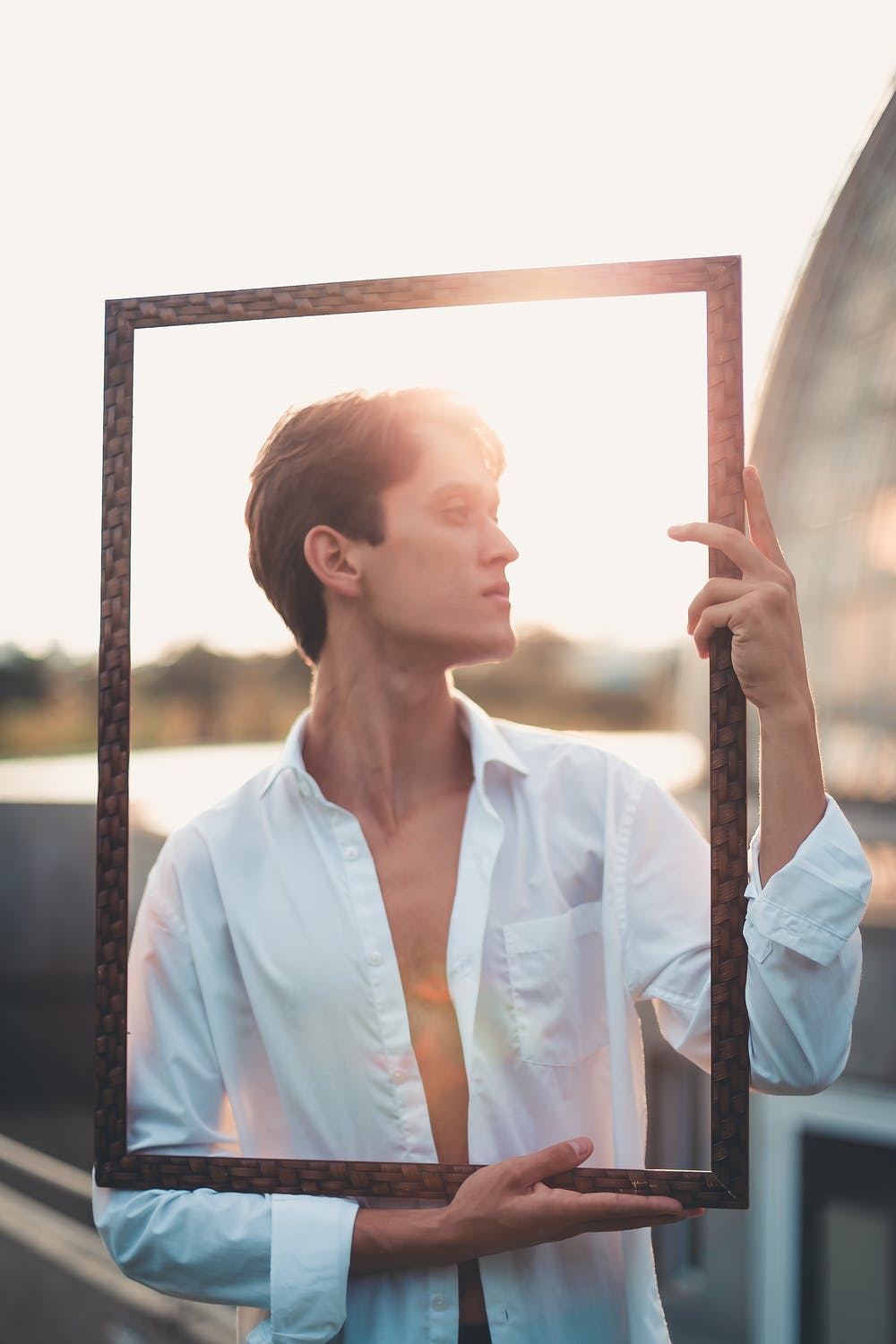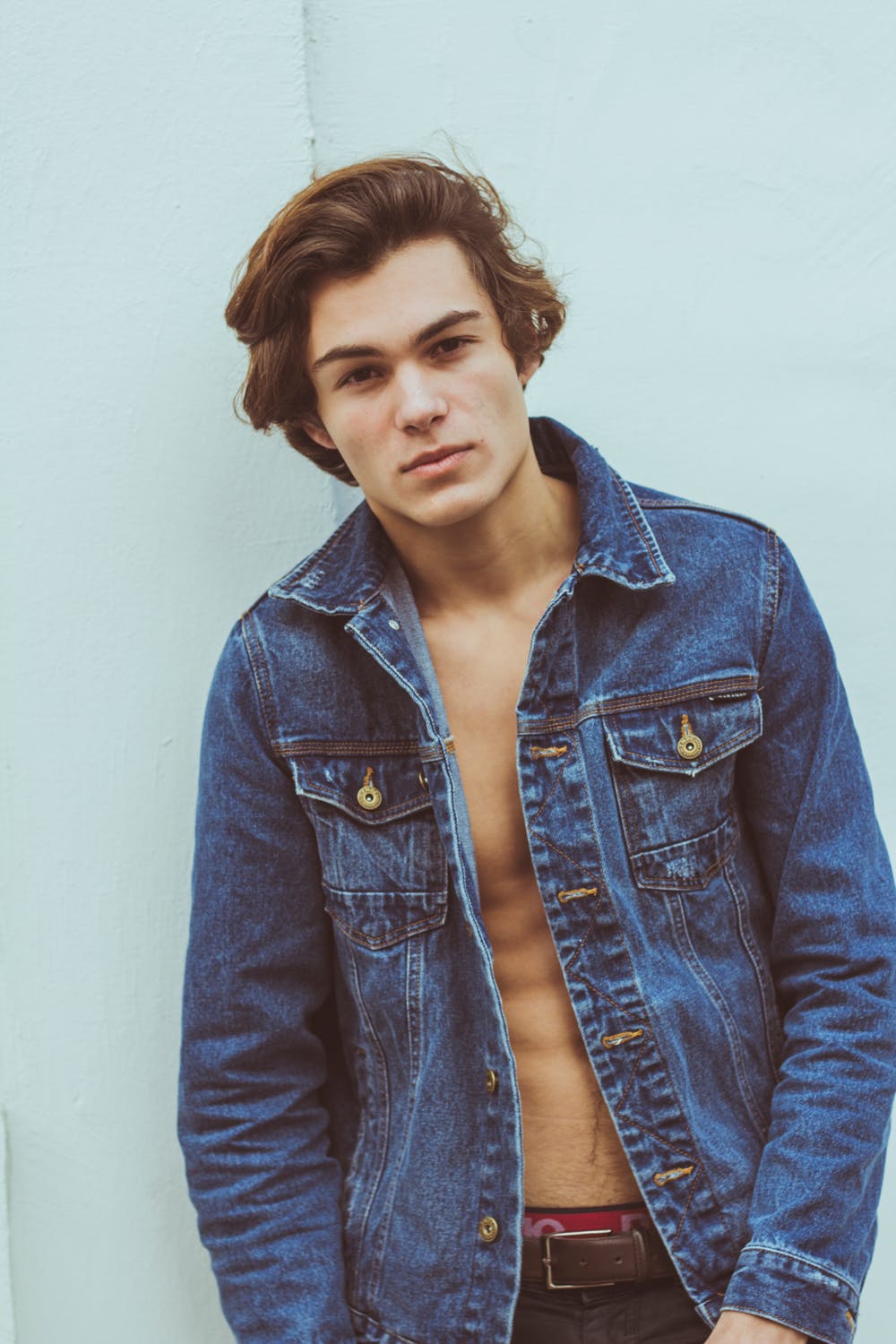 A trendy hairstyle that suits you
There will be a lot of variation this summer because every face has a different facial expression and different men's hairstyles suit it. Ask your stylist to keep the sides and back covered and to use only the scissors. It can then be left a lot longer on top. The hairdresser will then work in several layers so that it runs in a smooth line. Ask what style suits your face. A good hairdresser can always help you with that.