Do you also have curly or wavy hair? Man, we know your struggle. It's always chaos when you get out of bed. Run the comb through it? Forget it. We are often jealous of men with straight hair who put some pomade, wax or clay in their hair and are ready for the day within five minutes. That doesn't work for us.
But when you embrace your curls and waves you will see that it also has a lot of charm. It actually always has volume, texture and always looks exciting. Taking care of and styling your hair takes some time. But once you've mastered it, you'll never want anything else.
There are a number of things you can do to gain more control over your hair and to style it better. We give you a number of tips to bring out the best in your hair.


Tip 1: Choose the right hairstyle
If you want a haircut that is easy to style and easier to manage, it starts with choosing the right haircut. If you have really curly hair, choose short sides and short on top but just a little longer. If you have wavy hair, you might want to go a little longer on top. Check out the hairstyles below for inspiration.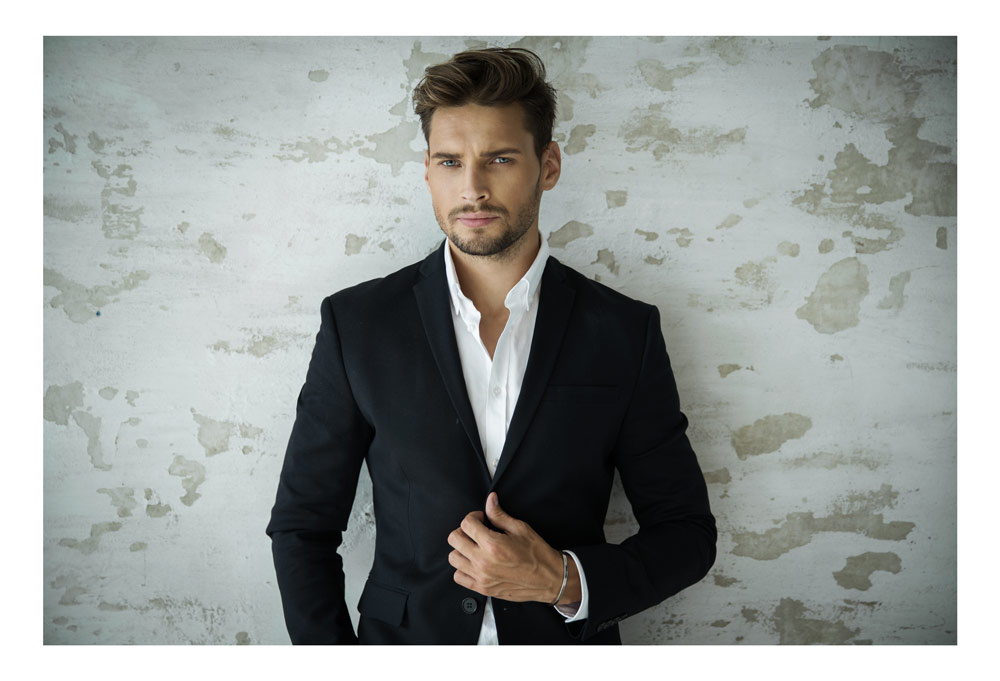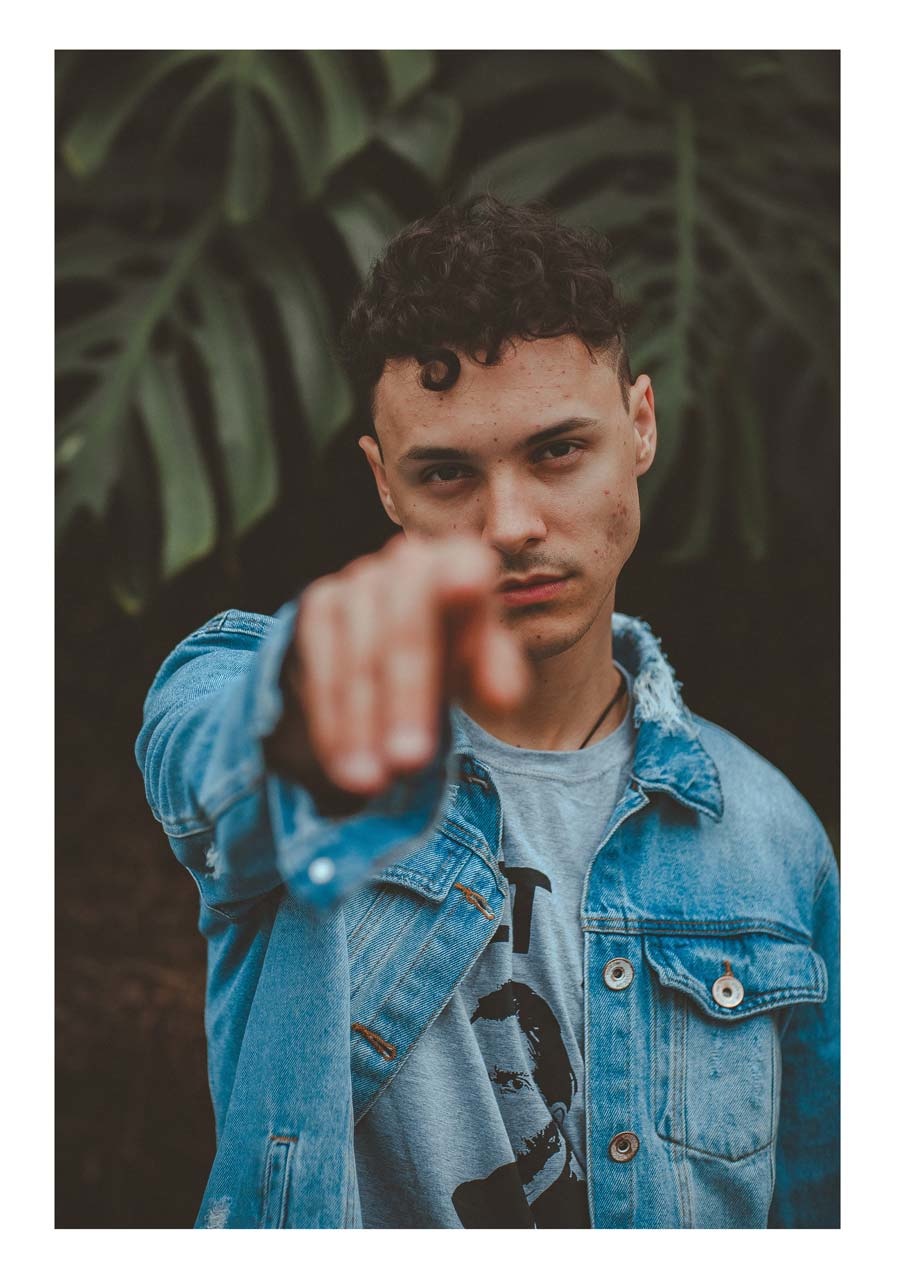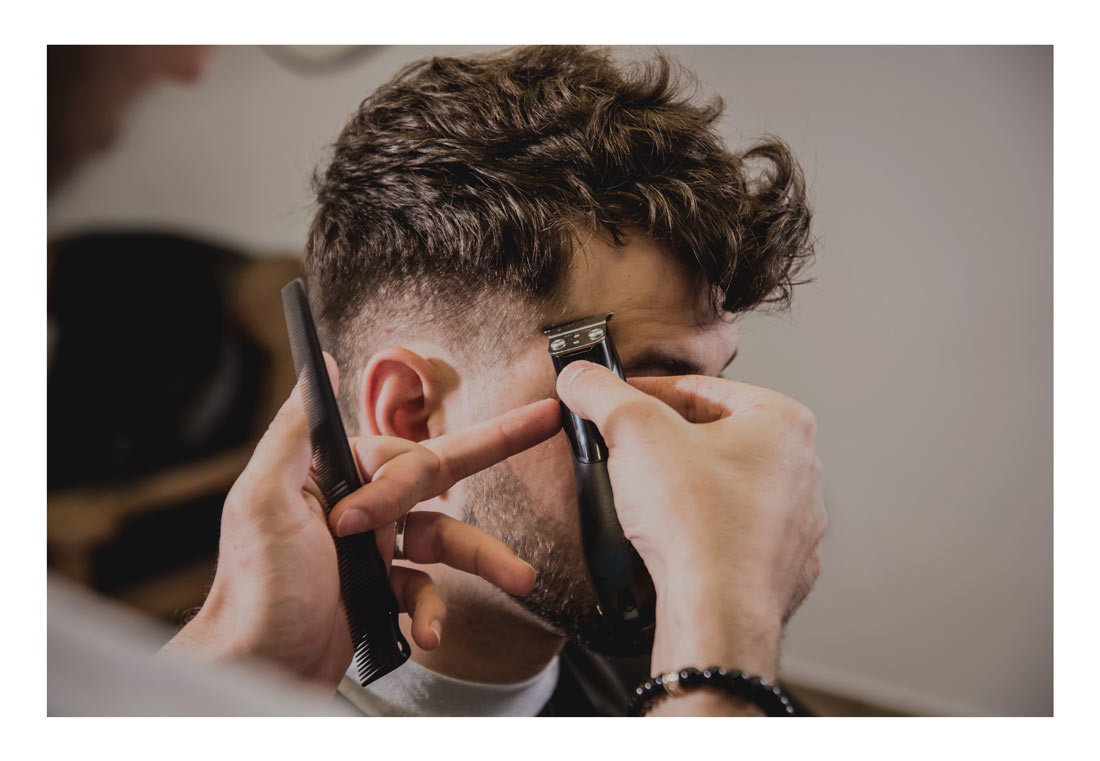 Tip 2: Less shampoooooo
We've said this before and we're just going to do it again. Shampoo your hair less often. Of course everyone has different hair but just test it out. Wash your hair only twice a week for a few weeks. You can use conditioner every day. You will see that your hair will look different.


Tip 3: Use a hair oil for men
A hair oil makes your hair soft, hydrated and reduces hair damage during blow-drying. You can apply this in wet hair after showering before you get started with the hair dryer .
Do you not want to use hair oil or do you really want to work with a pre-styler ? Then try a hair mask once a week (depending on how dry your hair is). This restores your hair completely.
Tip 4: Use the right tools for your hair styling
Use a hair dryer
A hair dryer is the most essential tool when you want to do something with your hair. Whether you have curly hair or not. We've passed the time when hair dryers are only for women, right? It is a device that dries hair. No lipstick. So just make sure you have a hair dryer at home. Get out of the shower and gently pat your hair dry with a towel, then blow dry. This largely determines how your hair will look.
Use a men's brush
It is recommended to use a brush while blow-drying. It is perfect for creating volume and defining the direction of your hair. You also keep your curls or wavy hair perfectly under control. Never comb your hair when it is completely dry. This will damage it badly. Grab the bristles with your brush, pull it a little taut and blow dry to keep it in check.


Tip 5: Use a clay with a high hold
Clay goes perfectly with curly or wavy hair. You continue to see the stroke well and get the most beautiful texture. Curly and wavy hair is more difficult to style than straight hair. It's a stubborn hair type. So make sure you have a clay with high hold , we recommend a product from Reuzel or Hanz De Fuko . If that's not even enough, you can always add a bit of hairspray after you've styled it.