One of the first things you learn when you delve into beard care is that you should use a beard shampoo or beard soap . And with beard shampoo is of course always meant a shampoo that is actually made for the beard. Never a regular shampoo for the hair on your head.
Why not a normal shampoo for the beard?
The beard hairs and underlying skin require different care and are also a lot more sensitive. A normal shampoo contains more aggressive ingredients. Often also many chemical ingredients. If you use it for your beard, you will end up with a very dry, hard and unkempt beard. The underlying skin will itch and release flakes that end up in the beard. It will make you look very unkempt.
A beard shampoo often contains more natural ingredients. It also contains nutrients specifically intended for the beard hairs and underlying skin. Of course, the smell is also important. A beard shampoo often has a scent that is very masculine and makes the beard smell nice.
That does not mean that every beard shampoo is of the same quality. There are quite a few differences in quality and price. To make sure that you buy a good beard shampoo and that your beard is optimally cared for, we tell you what to look out for when buying a beard shampoo.

Always check the ingredients of the beard shampoo
The quality of a beard shampoo can always be recognized by the ingredients it contains. A good beard shampoo has many natural ingredients. If you only see chemical ingredients, it is better to leave it alone. Especially if you have a somewhat more sensitive skin that quickly becomes dry or oily. The reason a composition with many natural ingredients is better is that they do not wash away the body's own oils and nutrients from the hair and skin. Natural ingredients also often have nourishing properties, so that the beard is extra nourished and remains hydrated.
Natural ingredients that you often find in a good beard shampoo are: Water, Olive Oil, Castor Oil, Soy Wax, Beeswax, Seaweed Extract, Honey, Cocoa Powder, Aloe Vera Juice, Chamomile Extract, Essential Oils.
Although you want to avoid chemical ingredients as much as possible, you will find some ingredients in most beard shampoos that are of a chemical nature. Now you don't have to be scared of that right away. These are, for example, anti-inflammatory, prevent acne or make the product less flammable.
Chemical ingredients that do no harm
Cocamide DIPA, Decyl-Glucoside, Cocamidopropyl Betaine, Sodium Benzoate, Polyquaternium-10, Lauryl Glucoside, PEG-16 Macadamia Glycerides, Panthenol (Provitamin B5).
Ingredients to avoid
Ammonium lauryl sulfate, sodium laureth sulfate, Sodium Lauryl Sulphate, Sodium Chloride, Di-ethanol-amine (DEA) and Tri-ethanol-amine (TEA), Formaldehyde, Propylene Glycol, Propyl-paraben, Methyl-paraben and synthetic fragrances.
These ingredients dry out the skin and hair and remove the good essential oils. So not really a good contribution to your beard care. A good beard shampoo for men with, for example, sensitive skin or very dry beard hair, should always be free of parabens and sulfates.


Don't pay more than necessary
A more expensive beard shampoo is not always better. Therefore, always compare the price with the ingredients it contains. A beard shampoo full of beautiful natural ingredients is often a bit more expensive. A cheaper beard shampoo is not necessarily a bad thing. Look at the brand and what is being said about it. The packaging it comes in often influences the price. Also look at the brand you buy the product from. Whether it is well regarded. That often says a lot about the product.


Which beard shampoo we recommend.
At The Alpha Men we sell enough beard shampoos in different price ranges. To make it as easy as possible for you, we give you a selection of beard shampoos that we think are the best. Then you no longer have to look at the label. Fragrances and packaging are of course personal preference.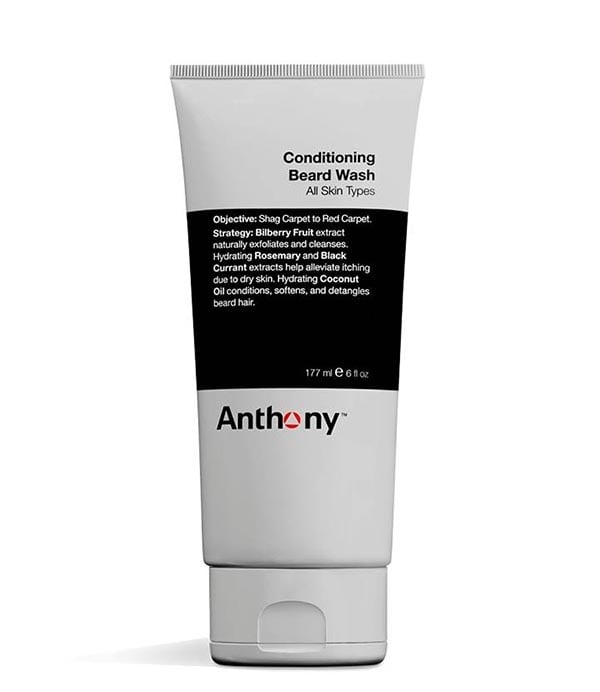 The fact that this product works well is not surprising to us. Anthony's products are always of high quality. This beard shampoo from Anthony contains natural ingredients that cleanse, exfoliate and make the beard silky soft. A very complete product. A fingertip of this beard shampoo is therefore enough to take care of your beard.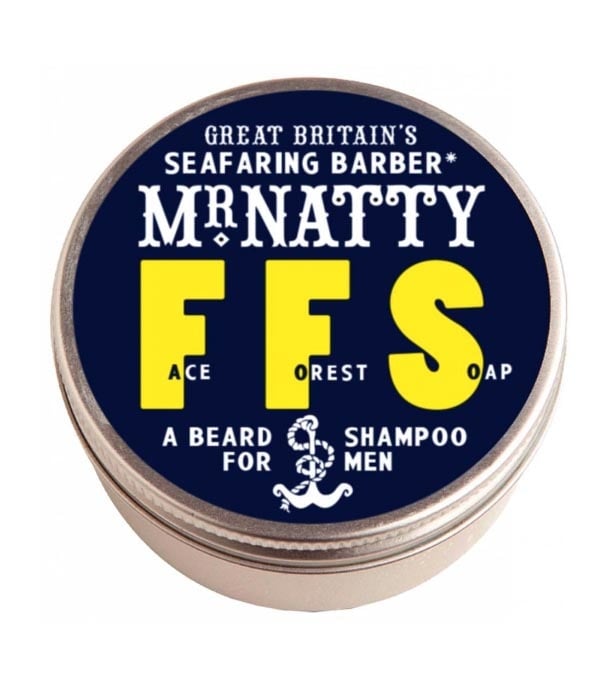 Do you quickly suffer from dry underlying skin or dandruff? Then this is the perfect choice. The Mr Natty Face Forest Soap is a beard soap that contains Shea Butter and intensely moisturizes the skin. Your skin will be less irritated. With a handful of antioxidants, this is one of the best products for washing your beard.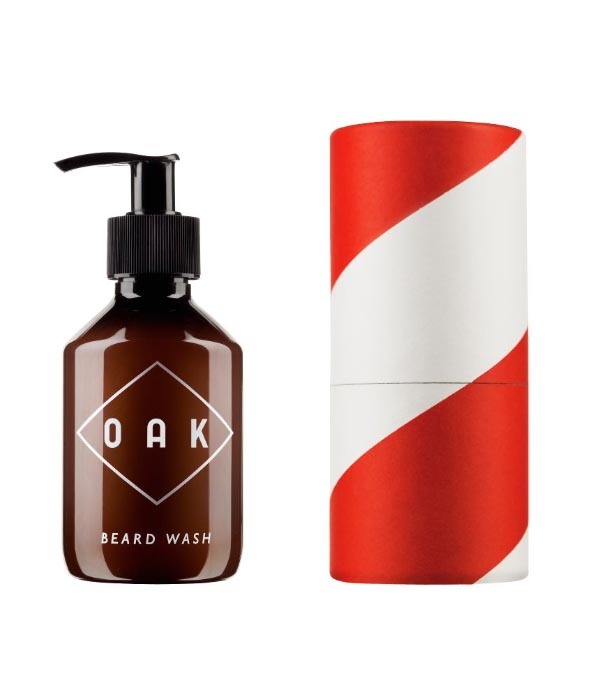 OAK Beard Care from Berlin is not yet known worldwide, but in our opinion it deserves a place among the best beard care products. The beard shampoo consists of natural ingredients including coconut oil, malt and grapefruit and has a wonderful masculine scent. The packaging has a modern premium look.