Top 10

best Christmas gifts for men

Looking for tips for the best Christmas gifts for men? Are you ever done with the beers, cookbooks, boxer shorts or socks? Sometimes you just want to find something special, something that really warms a man. Something he didn't expect. Especially around Christmas time. A time when sharing love and warmth with each other is actually the most important thing. Let's have ten very special products for this.

In 2020, there is more and more available for men. Especially in the field of styling and care. A nice scent, something for his hair, beard or a product that he can shave with. Even something to care for the skin, but all of the best quality. Something you can't find at the drugstore.

We have selected the ten most beautiful products that you could give a man as a Christmas present.

The ten best Christmas gifts for men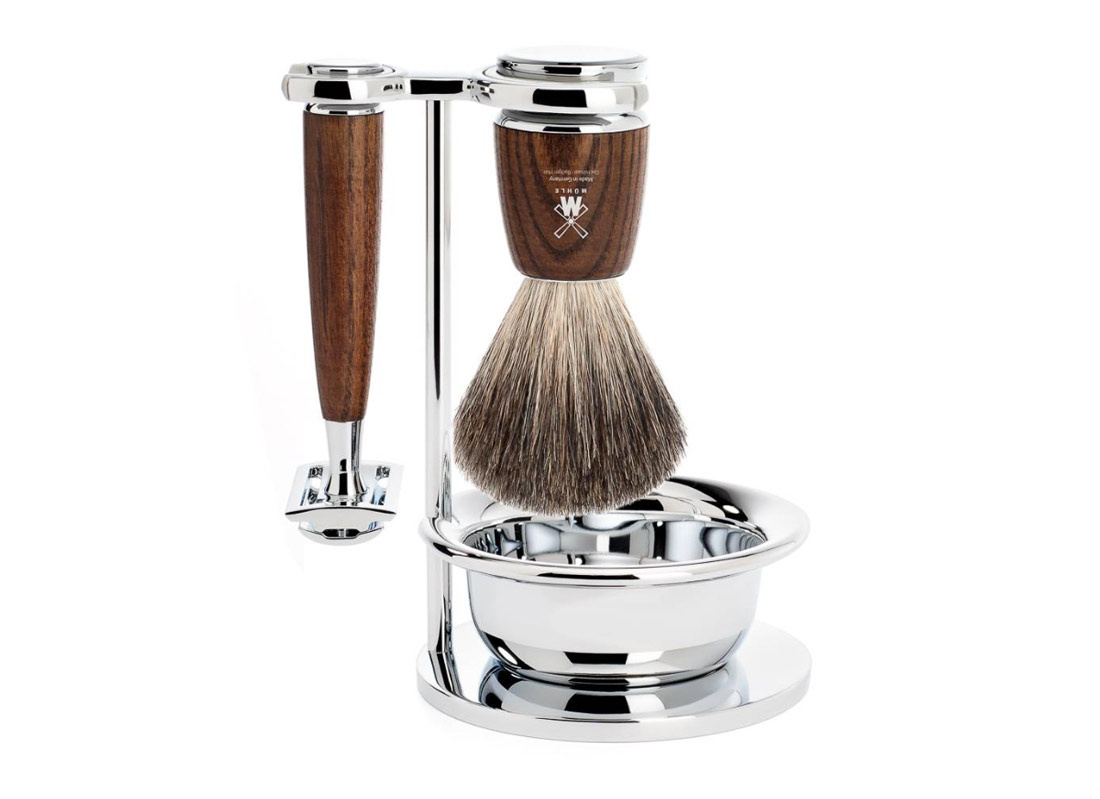 You give this shaving set to a man for the rest of his life. Mühle 's shaving products are among the best in the world. The Safety Razor is back with a vengeance, giving an incredibly close shave and much less chance of irritation and ingrown hairs. The blades for the safety razor are interchangeable and very cheap. It is therefore a much cheaper way of shaving, which does not involve the use of plastic and is therefore very environmentally friendly. The set includes a stand, frothing bowl and a shaving brush with graudas badger bristles. These are very soft and are among the best shaving brushes.
Does your husband, boyfriend, brother, father or son have a short beard or a stubble beard? Or does he want to grow it? For this we have put together a beard care set with everything you need for good beard care, to prevent irritation and itching and to promote growth.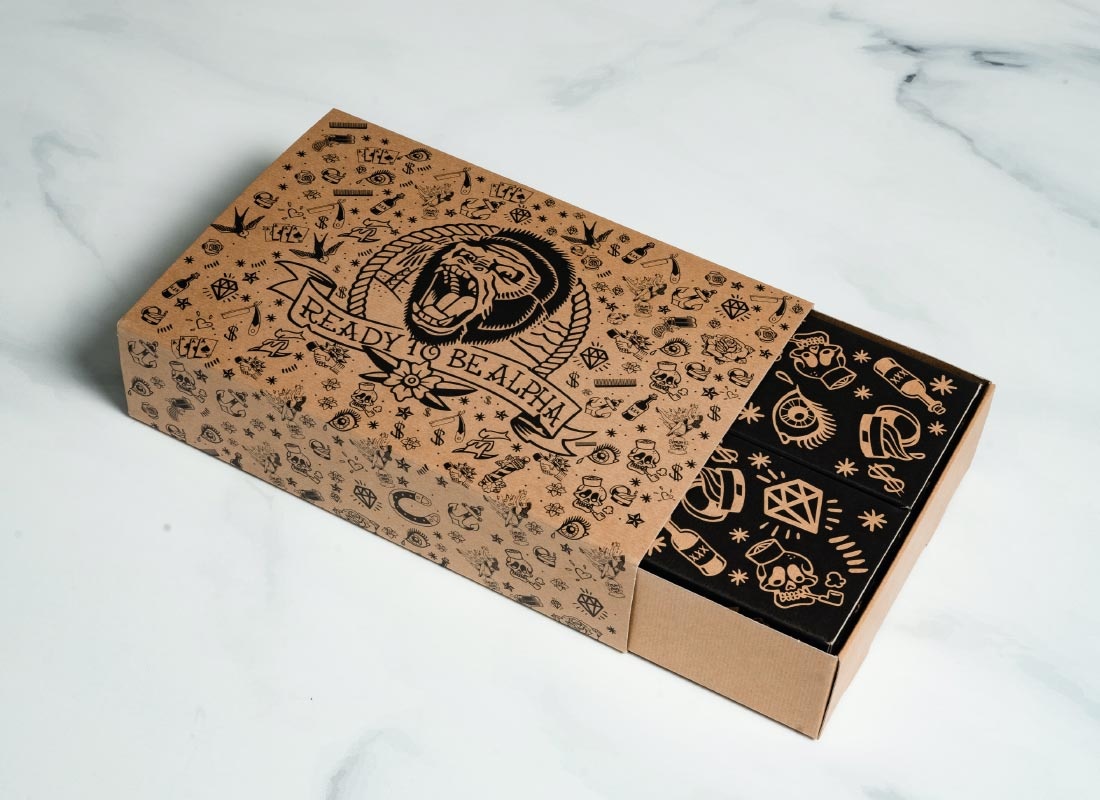 The packaging is half the gift. These self-compiled gift packages for men are packed in a beautiful box that will steal the show completely. The gift packages come in different types. There is a suitable package for every man, body care, beard care , shaving and nice fragrances . It's all included! See which gift packages are interesting for you.

BluMaan is the brand of the famous influencer Joseph Andrews who believes that styling products should not only make your hair more beautiful, but also healthier. The brand's products are used by millions of men worldwide. This Discovery Styling Kit contains every product from Blumaan which are all very different. The ultimate way to find out what suits someone's style and hair best.

Do you really want to surprise a man with a new and special experience? We have put together the ultimate beginners set for men who have never shaved with a safety razor. Every man was immediately sold so far! The set contains products that are easy to use and have the best price/quality ratio.
Facial care is becoming more and more normal for men. Yet not many men know which products they can use best. This set for men with dry skin contains only the best products to care for dry skin. We also have a similar set for all other skin types!

7. Dovo - Manicure set deluxe
There is nothing worse than protruding nose hairs, too long nails and unsightly cuticles. Not even for men! This manicure set from Dovo will last a lifetime, 100% built of high-quality stainless steel and a cool design. The manicure set also includes the clipette, which is very popular among men, with which you can remove too long nose hairs in one turn without ever having to replace or charge a battery.

In addition to perfumes, Claus Porto also makes very high-quality soaps that are 100% vegetable and leave your body feeling wonderfully soft. The soaps are so beautifully packaged that you literally unpack a work of art. As far as we are concerned, one of the best Christmas gifts for men. The soaps each have their own wonderful and masculine scent. The box contains a porcelain tray to put the soaps on.

This set contains a shampoo and conditioner from the ultimate and tough men's brand Doers of London . The brand is known for its top products that are 100% natural and vegan, and full of top ingredients. The shampoo and conditioner have a wonderful fresh scent, make the hair healthier and last a very long time. A Christmas gift that every man will fall in love with.

Are you looking for something that every man can use? Then go for this Body Language set from Baxter of California , one of the leading grooming brands for men. The set contains the famous deodorant that won many awards. The deodorant is free of alcohol and aluminum, so it is not bad for your health, does not leave stains and is also suitable for sensitive skin. The body wash contains the same delicious citrus and herbal musk scent and washes the body without drying out the skin. A must have for every man!
Do you want even more inspiration for a nice Christmas gift for the man?
We have a complete page with many more beautiful products that are very suitable to give as a gift to a man. Check out the links below.