You probably know it, you leave your hairdresser with a perfect haircut and you finally have your hair the way you want it. The next day you want to style your hair again and the look of the day before is impossible to get back. It could mean you're not doing your hair the right way or you're using the wrong product. That is not surprising given the number of different products on the market today. Sometimes you can't see the wood for the trees. To make it a little easier for you, we will tell you which products you should use for certain hairstyles and what exactly those products do.
If you still use such a large pot of yellow chemical material, it is important to call the clearance service immediately to have it removed from your house. That probably won't get you the haircut you have when you walk out of the salon.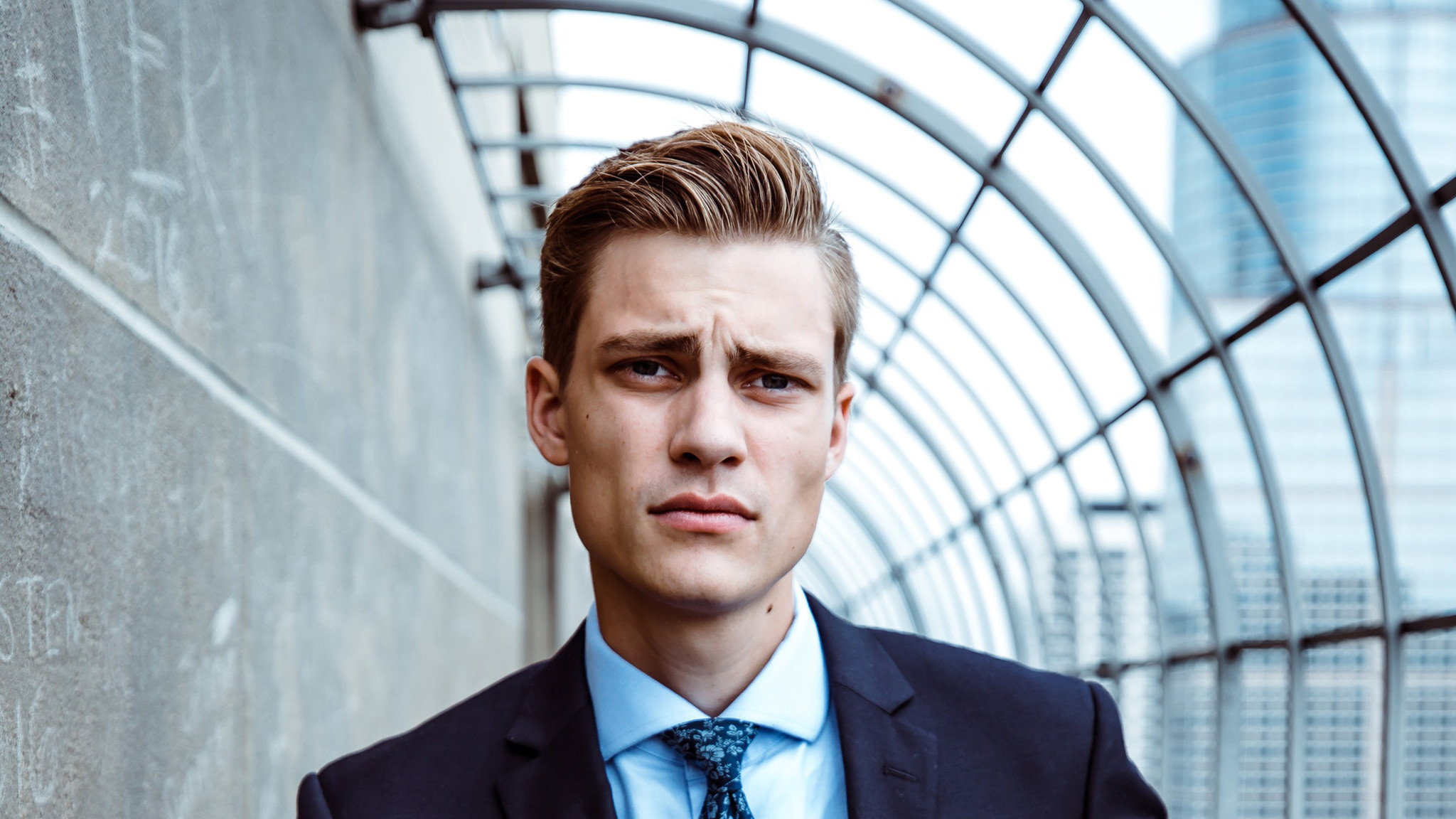 Pompadour
You see the pompadour a lot in recent years. It can be worn in different ways. Sleek, neat and classic or more loose and natural. This hair style is best achieved with a pomade . We recommend awater-based pomade because it is easier to wash out.
Blow-dry your hair after washing and apply the pomade. If you have thick hair, use a pomade with a strong hold. Use a high shine for a lot of shine or a low shine for a more matte effect. If your hair is too thick, apply the pomade in damp hair. You will then be able to style more easily and your hair will shine more. For thinner hair, it is best to blow dry your hair completely and then apply the product. Your hair will then have more volume and the hold will be stronger.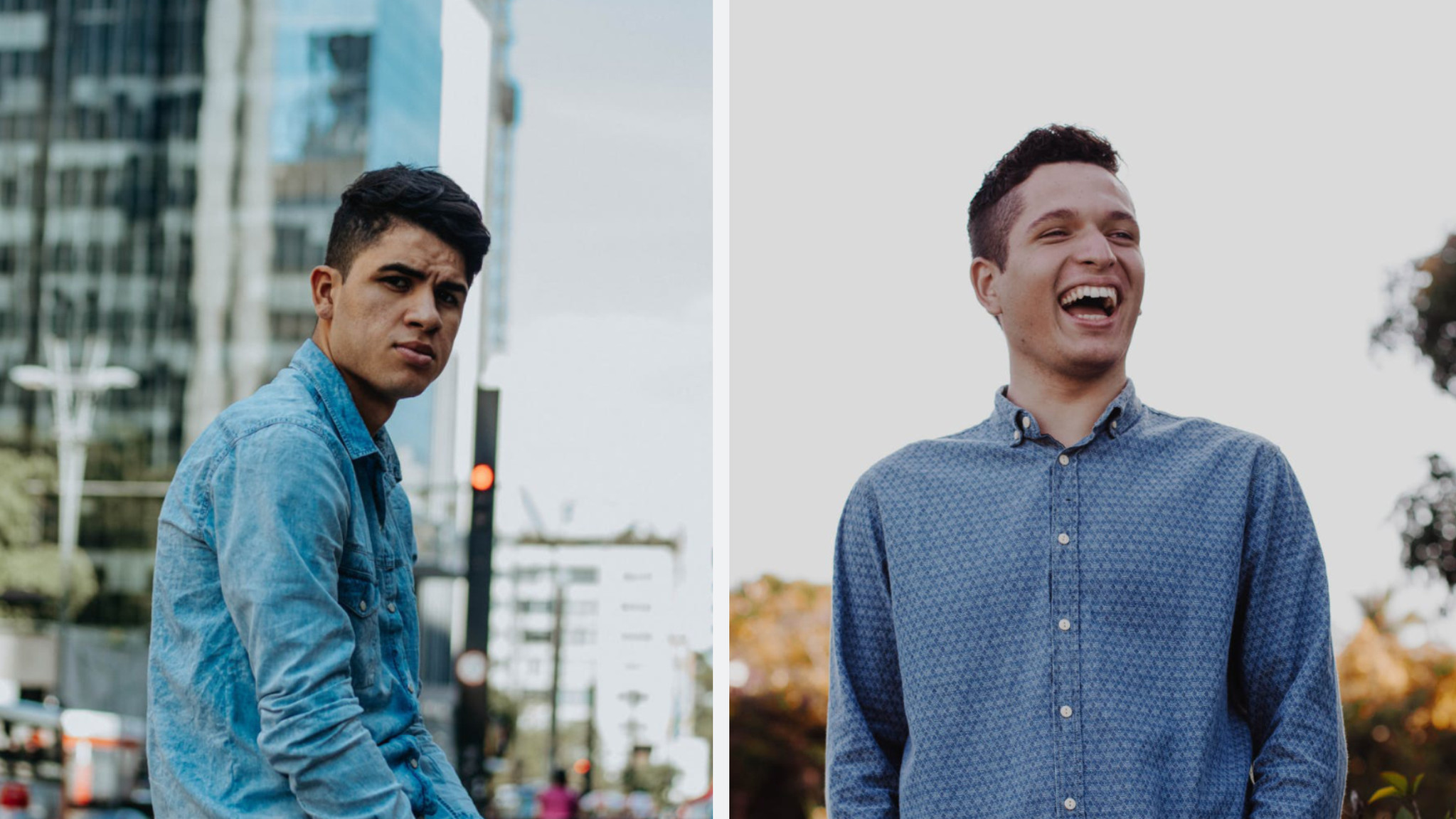 Short and messy
If you want a short, natural and tousled look, use a clay in dry hair. Your hair gets a lot of texture, volume and hold, but still keeps a natural look. Apply the clay in dry hair and knead it for the tousled effect. Nowadays you can see this style with shorter sides and backs with more hair on top. Of course you can also wear it with more covered sides and backs. It's entirely up to you. This style works well for people with wavy hair.
The divorce
Like the Pompadour, the parting is a hugely popular hairstyle that will probably never go away completely. There are two variants. The loose more casual parting with more volume and the classic tight parting. We will cover both.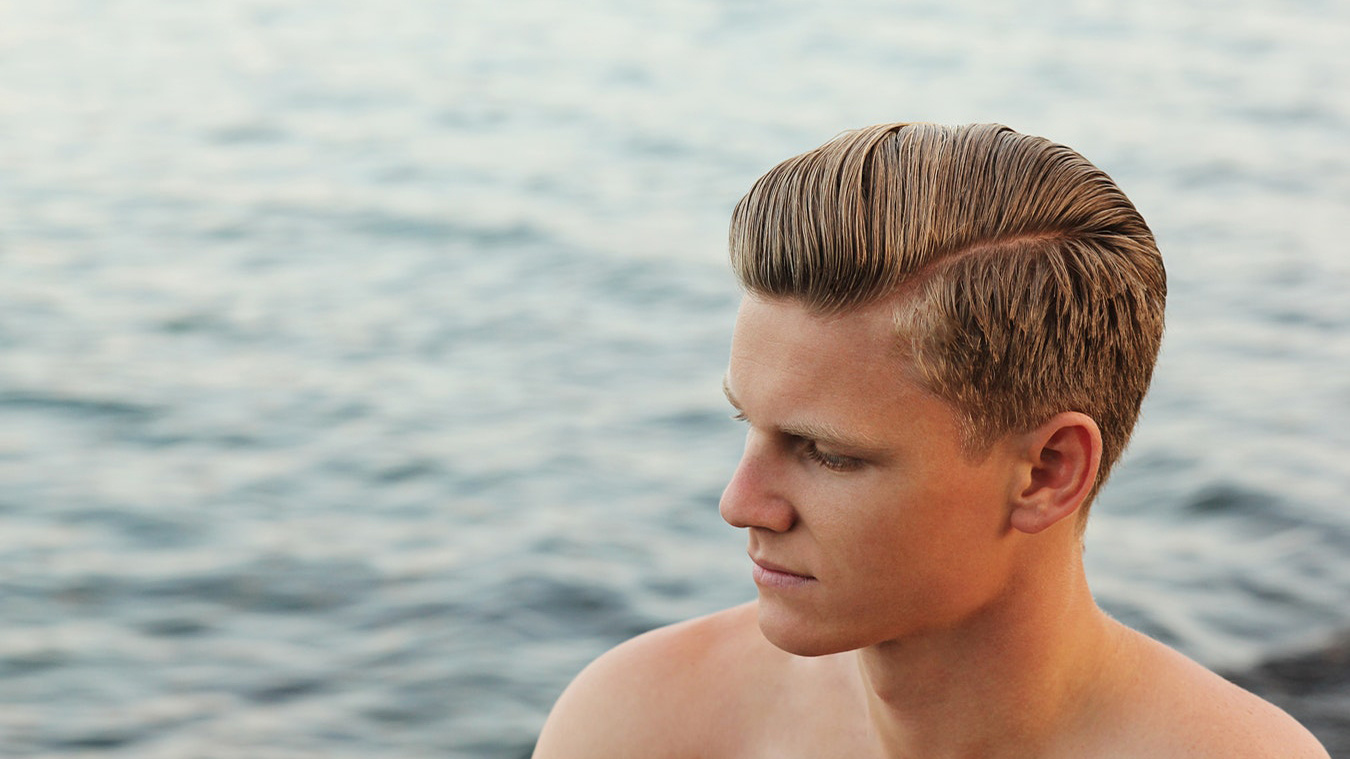 The classic divorce
A hairstyle that is more suitable for people with straight hair. It is best to use a product with a strong hold for this. That can be a pomade or wax . Whichever you like best. While blow-drying, use a comb to comb your hair in the desired direction and get a nice separation. Then apply the pomade or wax and comb if necessary. The classic part often uses a pomade with a lot of shine. You could use either a water-based or an oil-based pomade.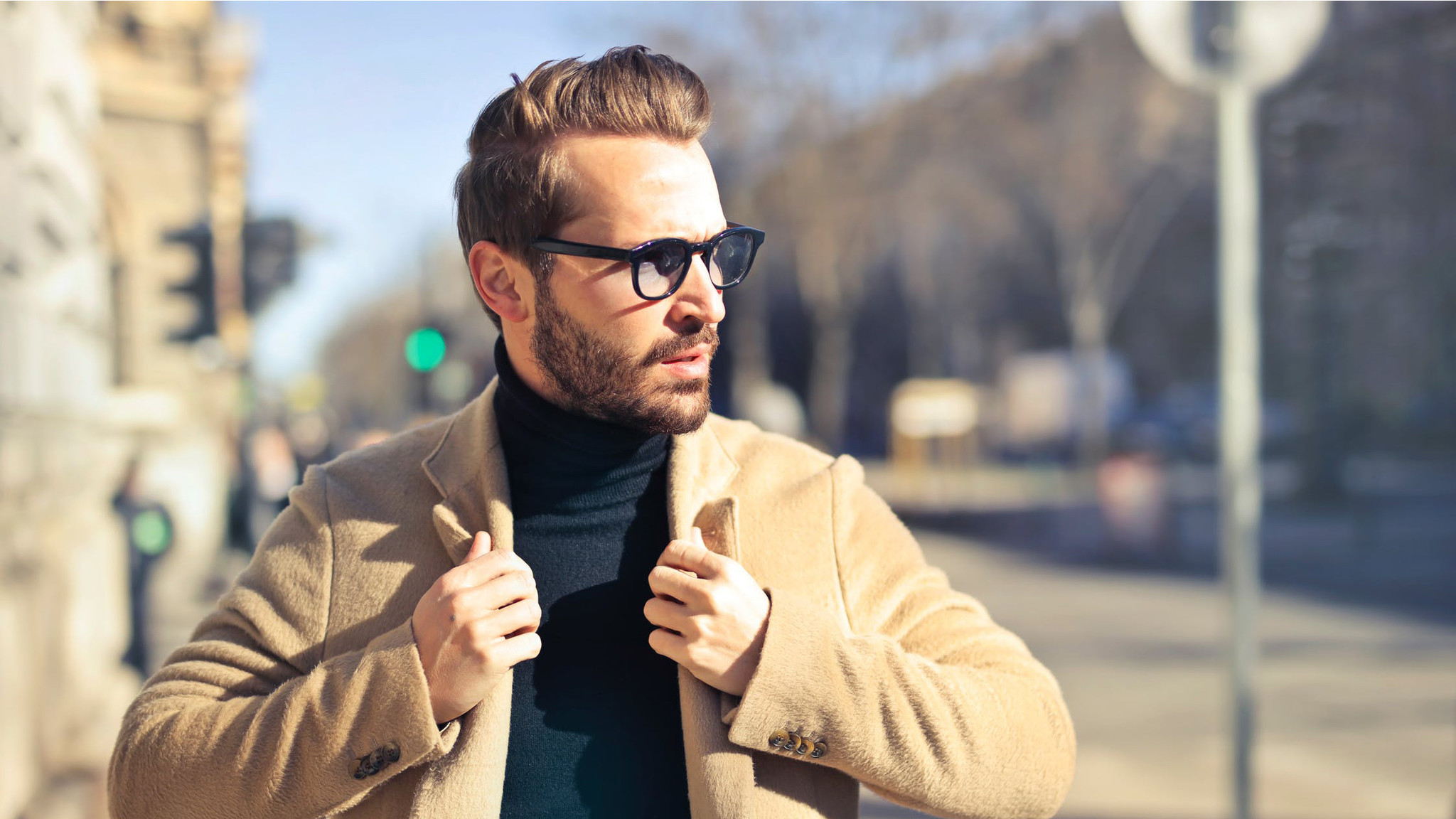 The casual divorce
A separation that you often see in men with more hair. That's because hair with waves or curls goes its own way and it is often not nice to comb it tightly. This model is best achieved by using a paste or possibly a pomade with a low to medium hold. Blow-dry your hair and style with your fingers only. You also make the parting with your fingers because a comb makes it too tight. Then apply the paste or pomade while kneading to maintain the texture and beautiful stroke. If you have thinner hair you could also use a clay for more volume.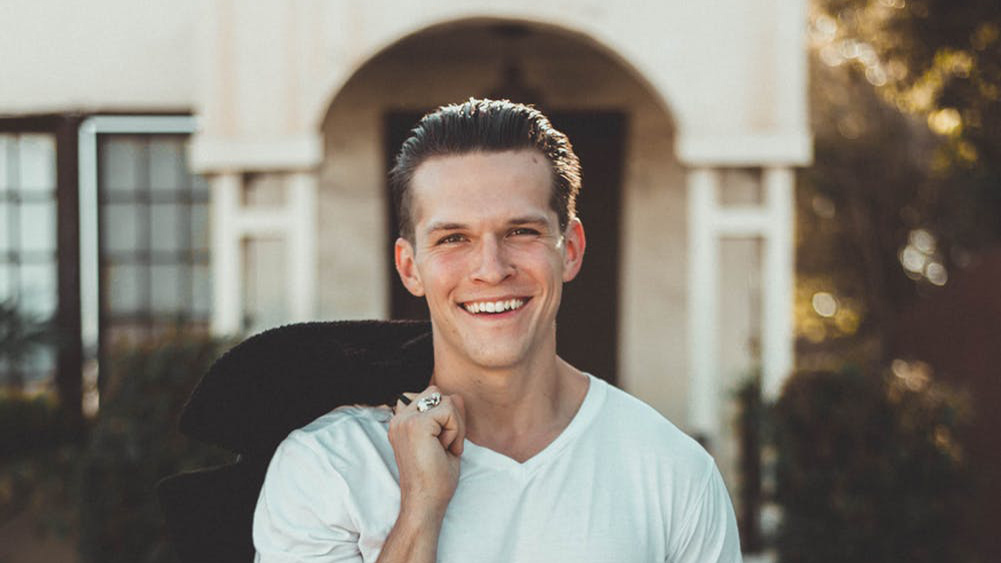 Slicked back
A style for the real gentleman is often said. This style really only works well if you have straight hair. Blow-dry your hair and comb it back in the meantime. Then apply a pomade with a lot of hold. An oil-based pomade works best for this style. This one has a lot of hold and a lot of shine. If you don't like that, a water-based pomade is also possible. If you want a lot of shine, apply it to damp hair. Can also be styled with a wax if desired.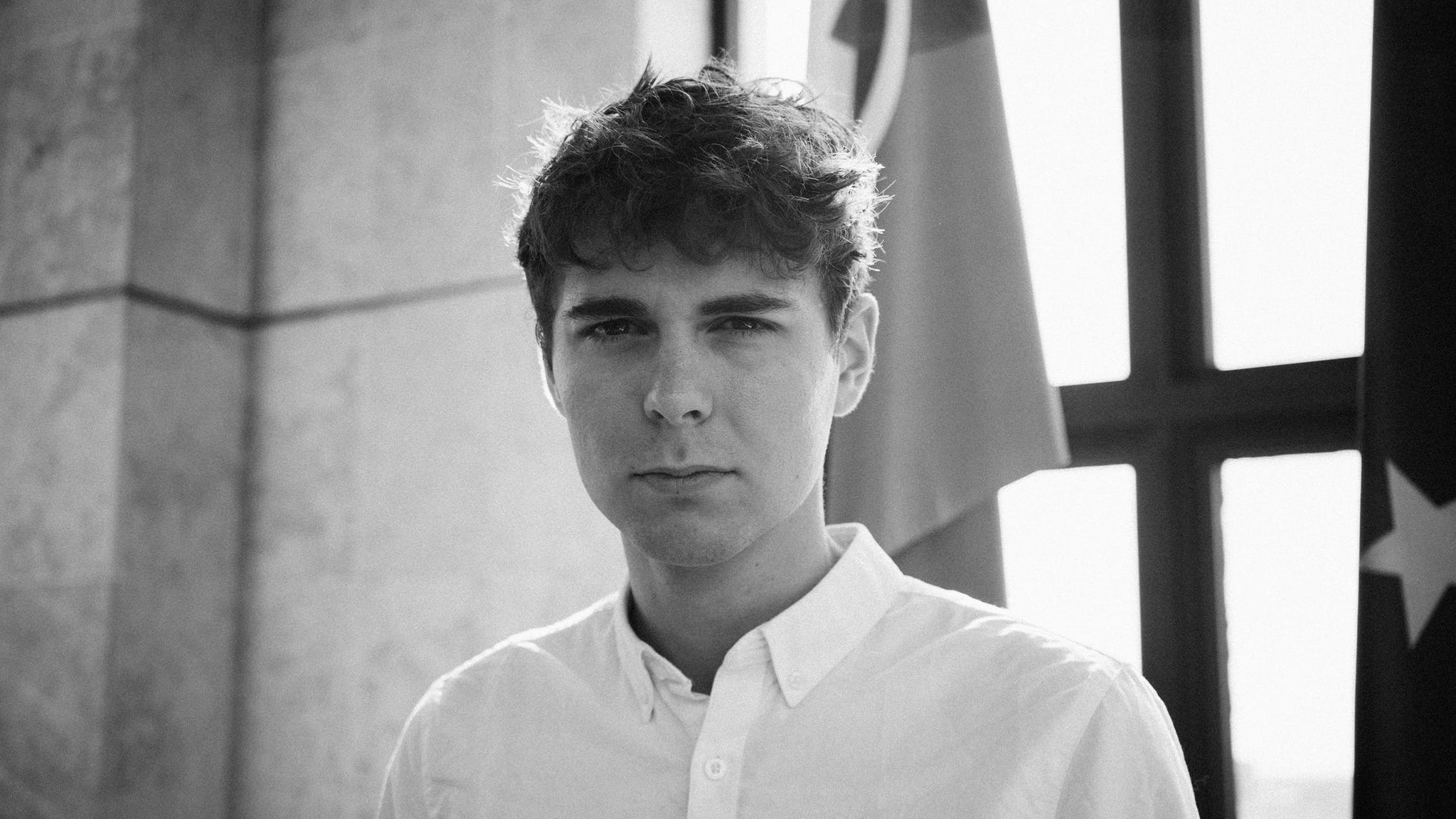 Hair forward
A very easy hairstyle that requires almost no hair product. You just need to bring your hair forward with your hands. Do you have thick hair? Just use a little grooming spray or paste to style your hair. Apply in dry hair. Also an ideal style to hide your coves.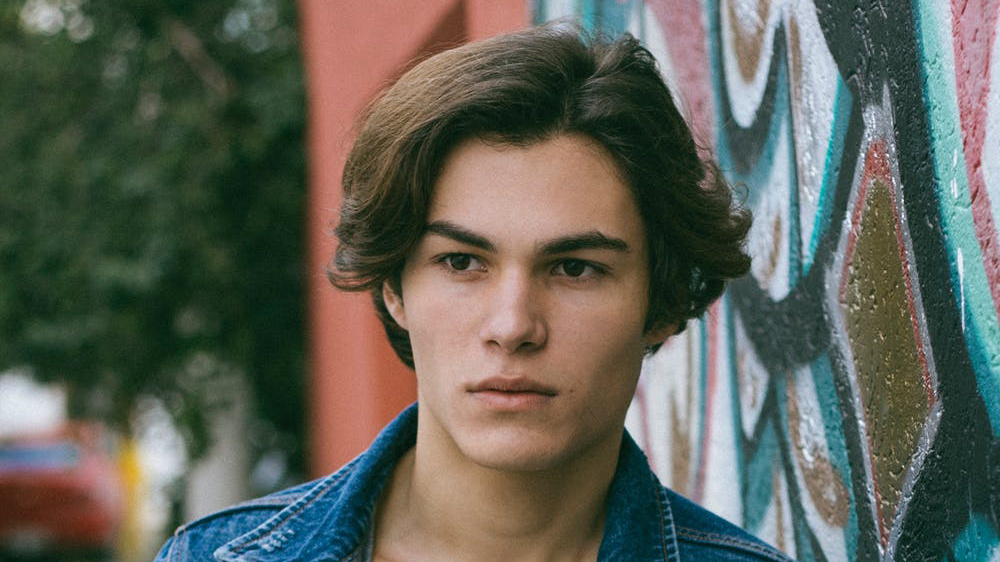 Long hair
If you have longer hair, it is best not to put too much in your hair. You probably want to let it fall naturally and keep it looking natural. We recommend using a light cream or grooming spray . This one has a low hold but gives some control over your hair.
If your hair style has not been treated, do not immediately throw in our windows, but take a look for yourself at what look you want to achieve and what the different products do. You can always call or email us for advice. Below we list some guidelines.
Read also > Top 10 most popular pomades
Clay

Strong hold
Lots of volume
Lots of texture
Little to no shine
Possibly combine with a pomade for more shine

Pomade (water)

Low to strong hold
Little to much shine
Easy to wash out
Not easy to restyle

Pomade (oil)

Higher hold
Lots of shine
Easy to restyle
Not easy to wash out

Paste

Low to strong hold
Little to much shine
Slightly thinner and wetter than clay
Suitable for almost any hair type

Wax

In terms of thickness between a clay and paste
Strong hold
Little to much shine

Gel

Get hard
Low hold
Very chemical product

Cream

Low hold
Thinnest product
Low and high gloss