Nice rich foam, a smooth layer and a comfortable feeling after shaving are all very important, of course, but all of that is worth nothing if the scent is not your thing. A shaving soap should smell nice or else not smell at all. Just like with perfume, you can also see with shaving soaps that it differs per season which scents are purchased. We also see that in our shop.
In winter you see more warm, heavier and stronger scents . Lots of wood, tobacco, spices and sweet scents. We ourselves have our favorites that we shave with in the winter. We would like to share these with you. That's why below our favorite shaving soaps for the winter based on scent.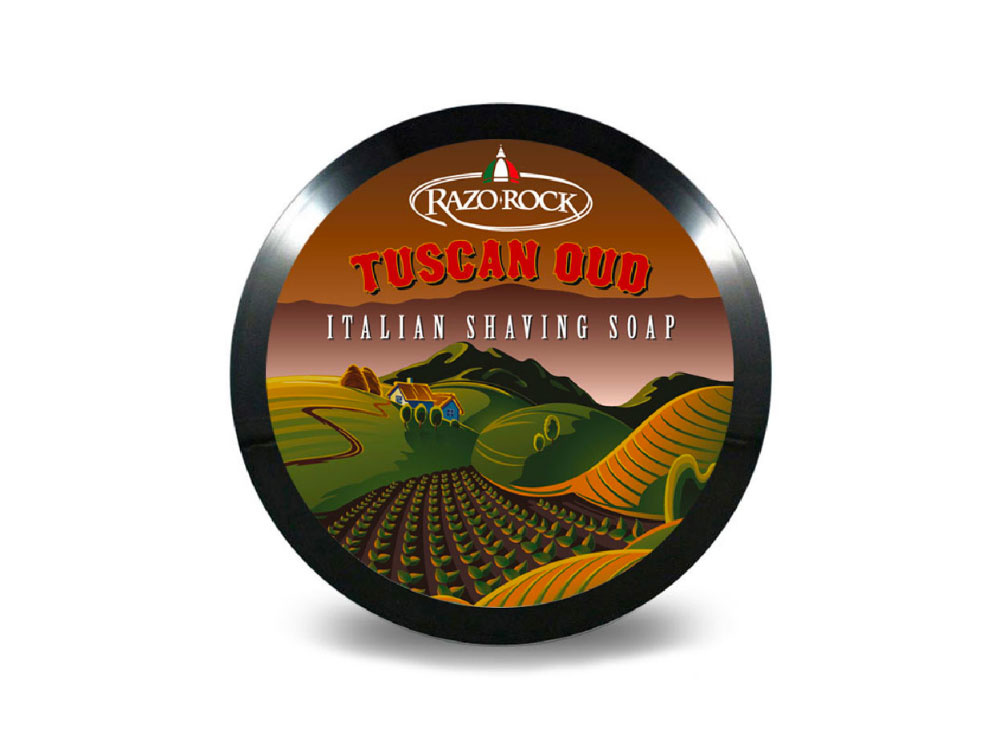 A particularly rich fragrance inspired by Tom Ford's Tobacco Oud. The scents of tobacco in this soap are floral rather than bitter. A warm and slightly sweet scent that immediately made us addicted to this delicious shaving soap from Razorock . In addition to the nice scent, the soap is also enriched with Shea Butter, Argan oil, Aloe Vera and Lanolin for an extra nice skin after shaving.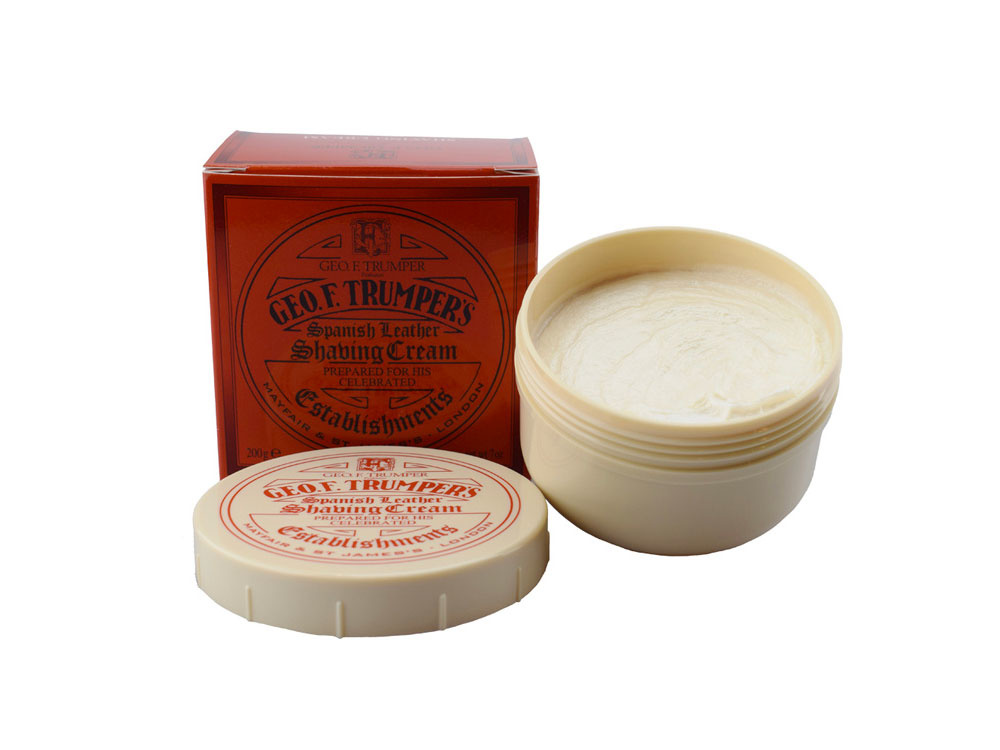 A very deep scent of Geo F Trumper that is very intoxicating. The combination of musk with patchouli, vanilla and sandalwood make this a very masculine scent. The name Spanish Leather is inspired by the stuff they used to use to treat leather. The shaving cream therefore does not smell like leather. Anyway, we think it's fantastic. This shaving cream contains a lot of glycerin which is extra suitable for sensitive skin. This also makes it a very nice product to use in the winter.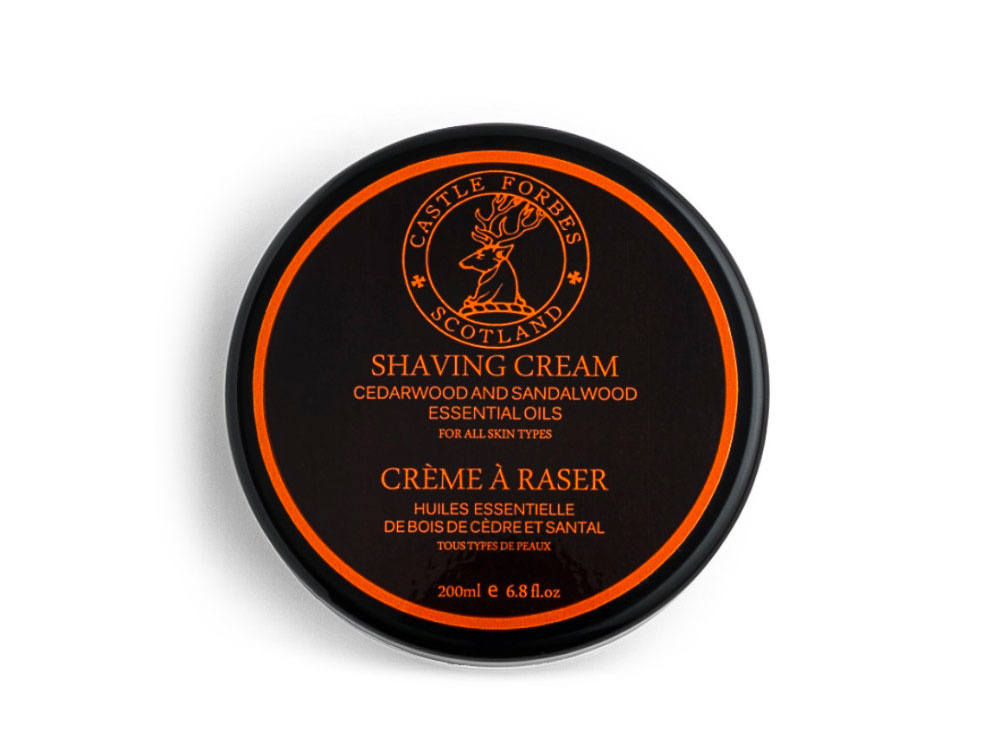 For those who are mainly looking for warmth and not the strong or sweet scents, this shaving cream will be very happy. The shaving cream only has the pure warm scent of Cedarwood and Sandalwood and is therefore very calm for the nose, but nice and warm. A shave with a Castle Forbes shaving cream is guaranteed to be a party. In every season. The quality is among the best.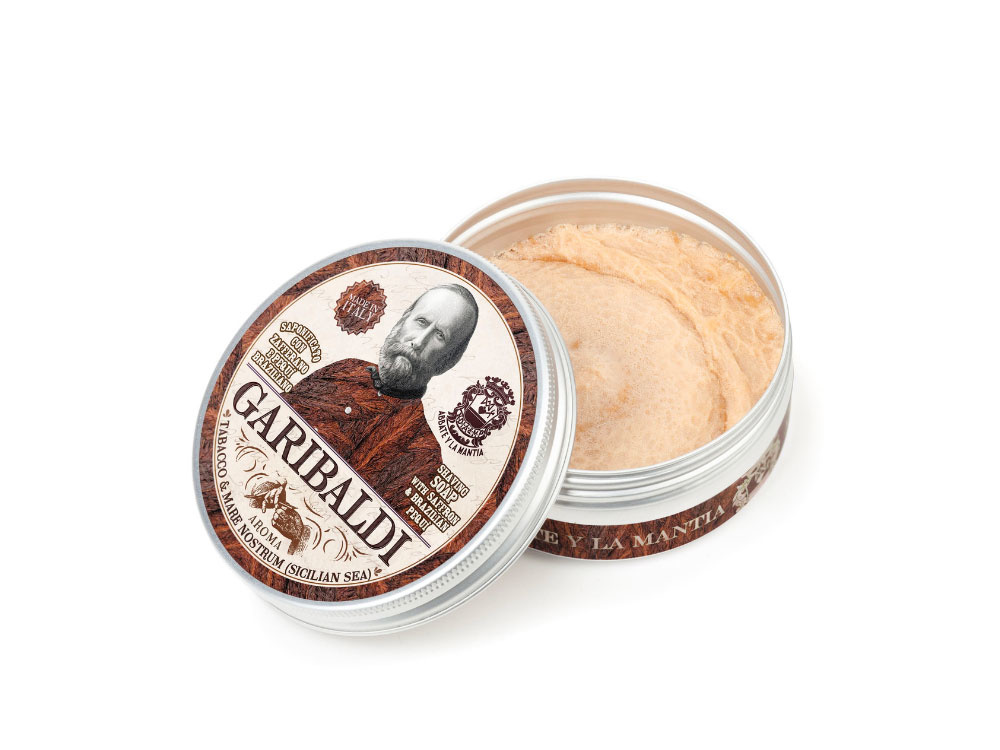 This soap from Abbate Y La Mantia is quite new, they really outdid themselves with this beautiful soap. A very own scent, no other soap really resembles it. The scent starts spicy and smells like dried tobacco from Kentucky, combined with something woody and salty from the sea. The fragrance is not too heavy at all thanks to the delicious fruity notes contained in it. A wonderfully hypnotic scent. Furthermore, thanks to Pequi oil, the soap has very good moisturizing properties, which makes shaving with this soap a party for your face.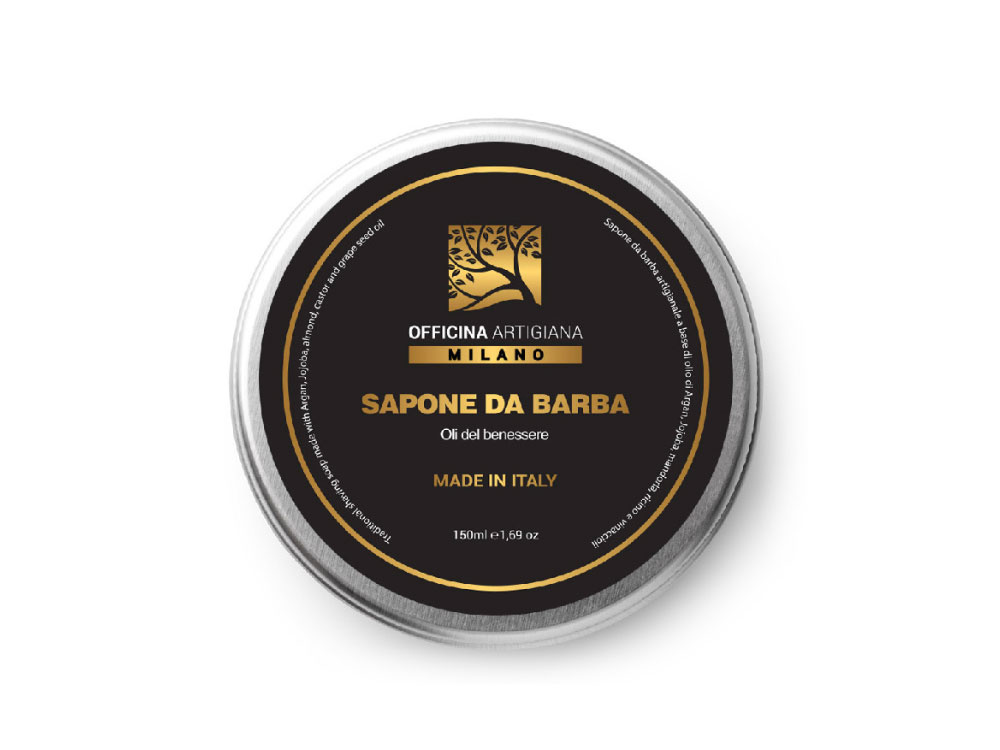 Now one of our biggest favorites at the moment. This soap from Officina Artigiana Milano really came out of nowhere. No one had heard of this brand before. Apart from the fantastic scent, this soap does everything that makes a shaving soap good. It consists of 40% different essential oils that take great care of your face. The smoothness is sublime and the lather is rich. And then the smell! Warm top notes of birch, black pepper and fresh orchid, middle notes of whiskey, honey, tobacco and saffron with a leathery hint, and base notes of wood, amber, guaiac and barley. That's all we need to say.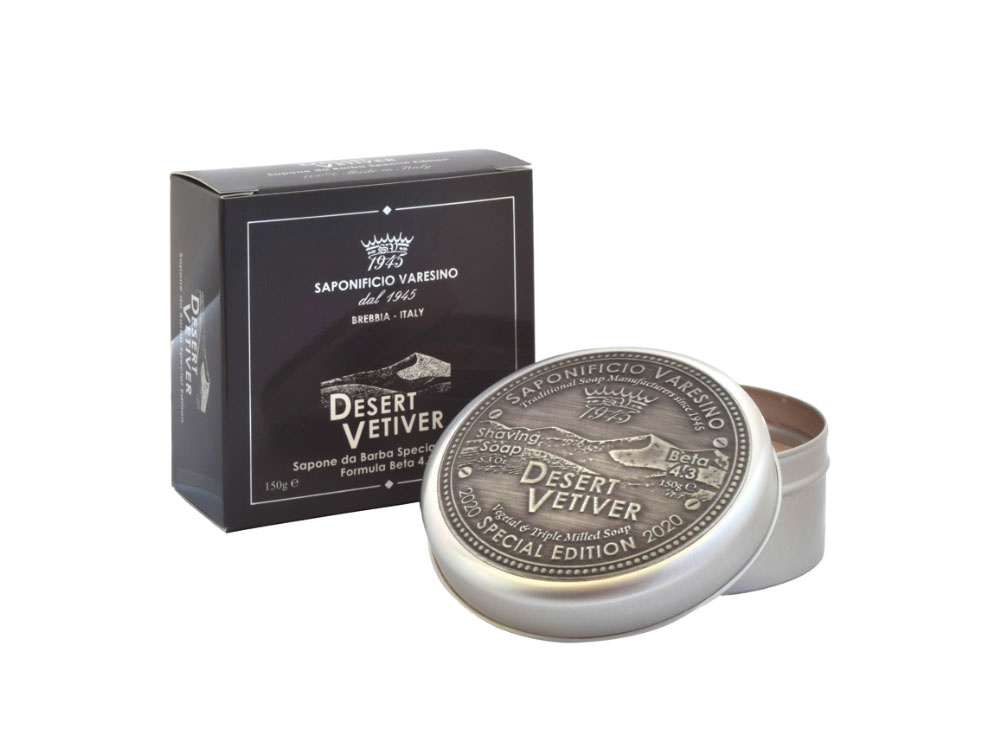 Have you ever tried a Saponificio Varesino shaving soap? In terms of shaving properties, there are not much better soaps on the market in our opinion. So we don't have to say much about that. The average shaving enthusiast knows the soaps. We think Desert Vetiver fits well with winter because it exudes warmth and spice. The blend of top notes of elemi, frankincense, orange and artemisia light up in the floral and spicy middle notes of black pepper, juniper berries, oregano and lavadin, resting on the woody base notes of vetiver, fresh cloves and the attractive scent of amber which provides the lovely masculine scent.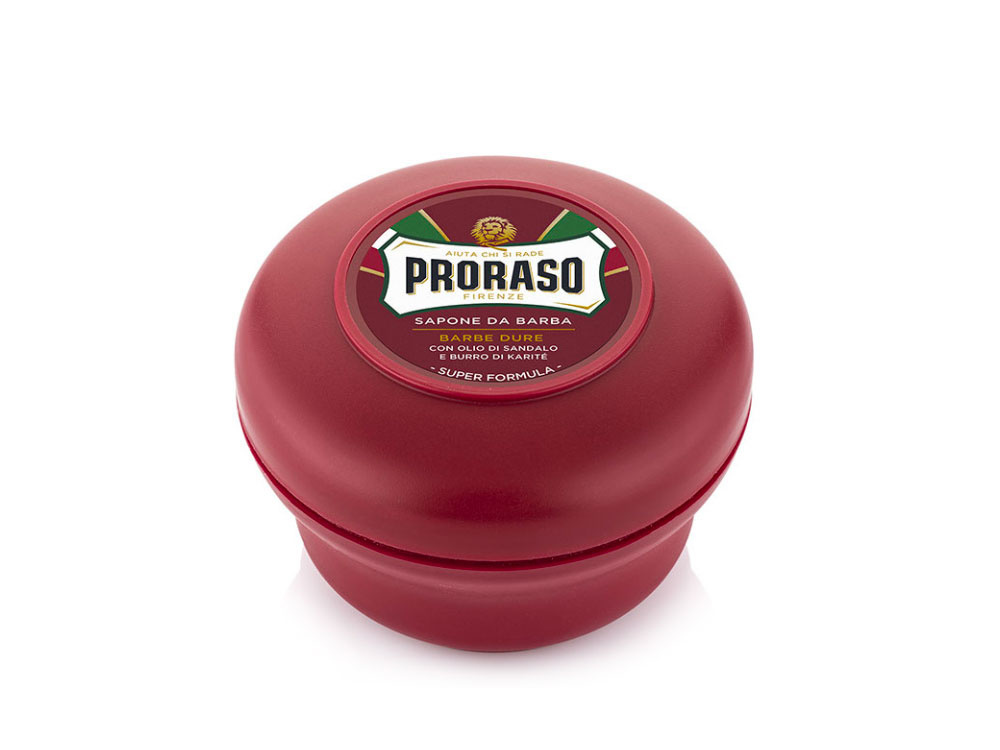 Of course you can't miss this one. Proraso 's soaps always have a place with beginners and advanced users. Always great products. This variant contains Shea Butter which makes shaving in winter extra soothing. The wonderfully warm and aromatic sandalwood scent remains a true classic from Proraso. You can never go wrong with this.
Got inspired? We have selected even more interesting items for you:
Blog: 5 tips before shaving in winter
Blog: Perfect shave: using a safety razor