A lot of men like a lot of volume and texture in their hair these days. Unfortunately, not all of us have a thick afro and that volume drops a bit during the day. Your haircut becomes flat and it looks like you have less or thinner hair. It is very easy to blame the styling product. To keep volume in your hair all day long, you need a little more than just a good styling product.
Fortunately, it doesn't have to be that difficult to create volume in your hair. There are a number of things you can do to ensure that your hair retains that volume all day long. Follow our five tips for a voluminous hairstyle that lasts all day.


1: The right hairstyle
Of course it all starts with the right hairstyle. If your hair is very thick or very long, it will sag anyway. It's simply too heavy. You want a haircut where your hair is slightly longer in the front and shorter in the back. This way you quickly get a lifting effect. If your hair is really thick, you can thin it out a bit.

2: Pre styling
What you do with your hair before you actually style it really makes a world of difference. Apply a grooming spray , foam or sea salt spray in wet or towel-dried hair and then blow dry. Try to finish with the hair dryer on the coldest setting. Your hair cuticles will close and that results in hair that lasts longer.

Our favorite pre-styling products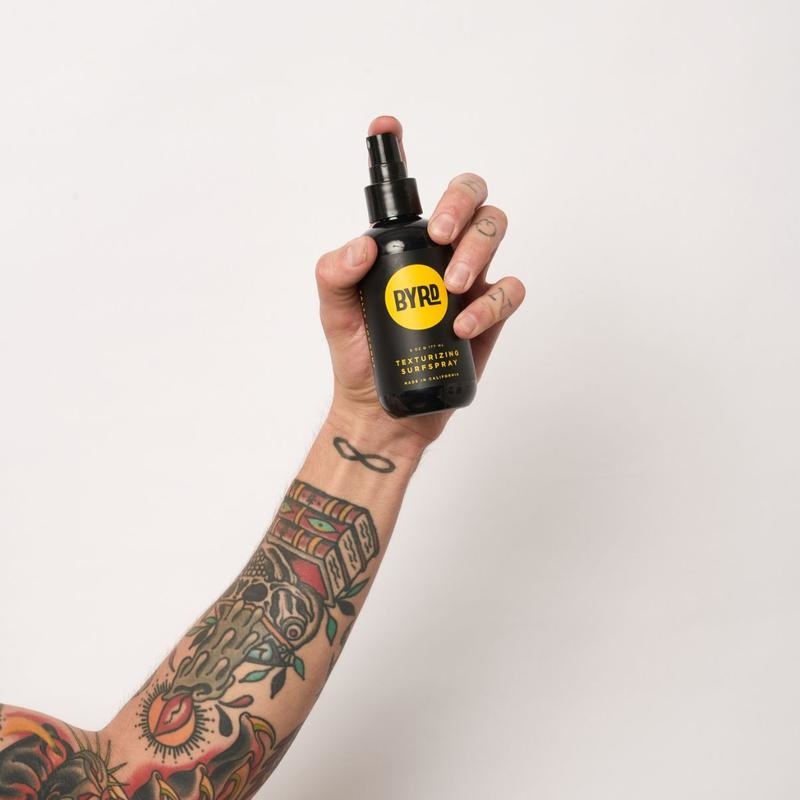 A very popular spray that is used by many men as a pre-styler. It can actually be used in any type of hair. The Surf spray gives a lot of volume and extra hold and has a nice light scent of sea salt and coconut.
---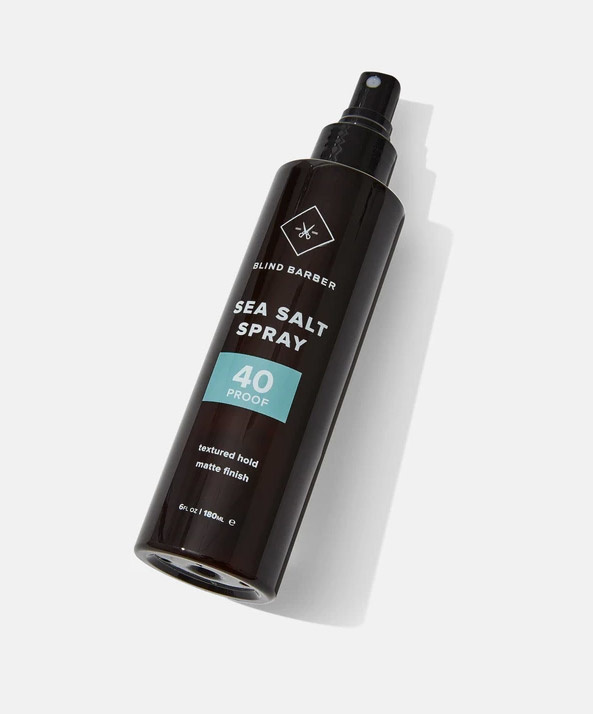 If you want to go for that extra matte texture, it is best to use a sea salt spray as a pre-styler. This spray from Blind Barber is our best-selling hair spray. It contains many natural ingredients and has a wonderful light scent of tonka bean.
---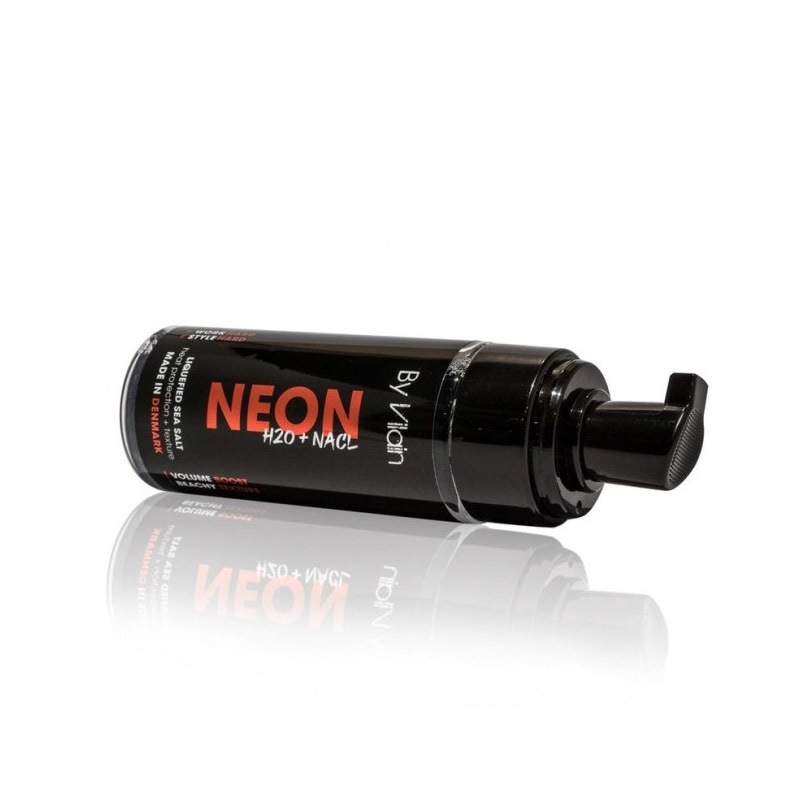 A foam that provides the hair with nourishing ingredients in addition to volume. Furthermore, this sea salt foam provides a lot of volume and texture with a matte finish.

3: Use the right product
There are so many different styling products you can use that many men choose the wrong products. Do you want volume? Then avoid products such as a pomade, gel or wax. These quickly make the hair heavier and can make the hair greasy. Choose products that contain clay. This can be a clay or a paste. These give the hair volume and texture.


Products for a lot of volume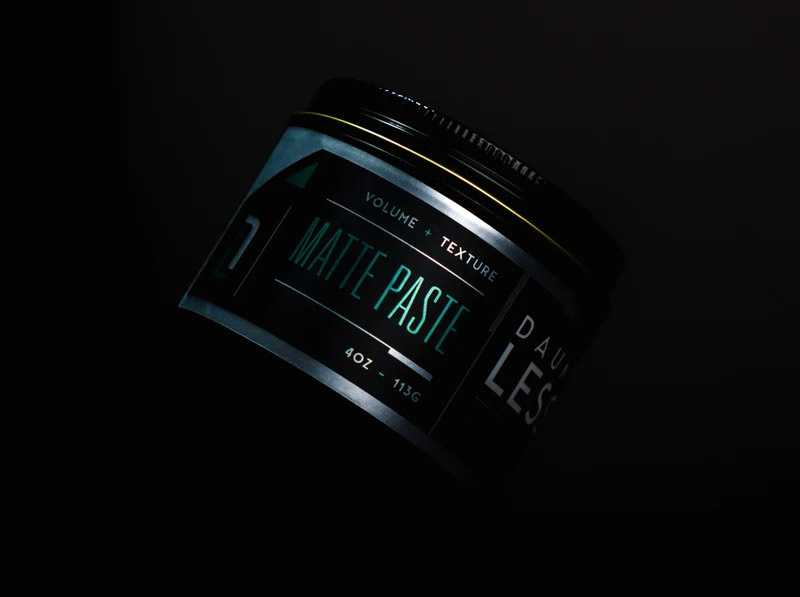 This matte paste is specially made for people who like products with a lot of volume and texture. The matte paste has a medium to high hold and a beautiful natural matte appearance. It is specially designed with three different types of wax that ensure that your hair stays in place all day long.
---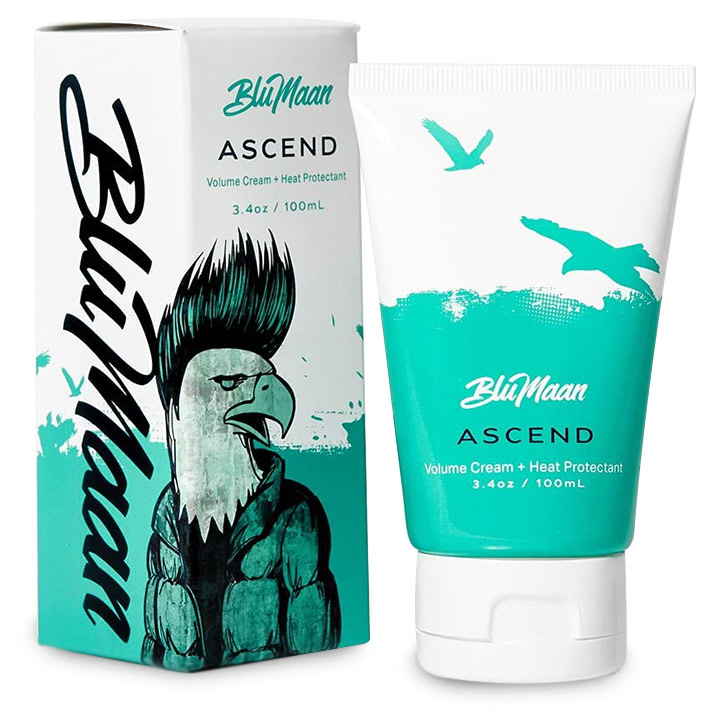 Do you suffer from flat and thin hair without volume? Then this ascending volume cream from BluMaan is definitely worth a try! The cream has a special formula that gives your hair a boost of volume and thickens your hair.
---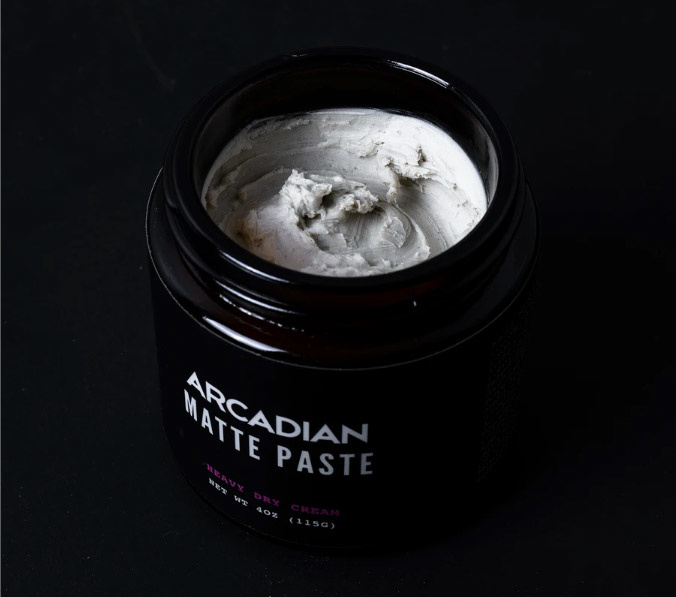 This delicious product from Arcadian gives a bomb of volume and texture. The product is also made from natural ingredients.
---
4: Work in different layers
With different layers we mean that you always add a little more product when necessary. So you start with a very small fingertip of your styling product. If you add too much at once, your hair will immediately collapse. So you start with a little bit and distribute it well through the hair. From the bottom to the top. If necessary, use a comb to create extra volume. This way you can always add a little bit until you have the desired model.


5: Finish it off with a hairspray
Hairspray or hairspray is not a styling product but purely a finishing touch to fix your volume. Spray a little in your hand and gently wipe over the tufts that stick out. This works perfectly to prevent protruding picks. Then gradually spray all over your hair. Use a distance of at least 20 cm so that it gets evenly on your hair. Here too, you should not spray too much because you will make your hair wet and too heavy.